Phil Spellberg
Chief Operating Officer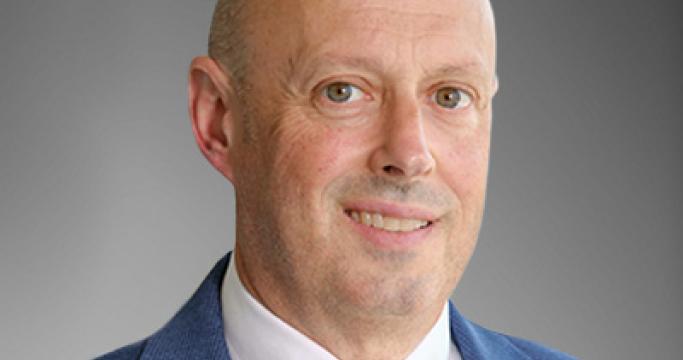 Phil Spellberg is NewPoint's Chief Operating Officer. With over thirty years of experience overseeing mortgage banking operations in financing, servicing and operations, he specializes in ensuring the highest standards of operational excellence and is dedicated to serving clients' needs.
Spellberg previously served in a combination of roles, including Chief Operating Officer and Chief Financial Officer for Capital One Multifamily Finance, Beech Street Capital, Wachovia Multifamily Capital and AMI Capital. He has significant experience in mergers and acquisitions, and in the post-acquisition environment that integrates underwriting, loan closing, asset management, loan servicing and investor reporting.
Spellberg received a Bachelor of Science in Accountancy and a Master of Accounting Science from the University of Illinois, Urbana-Champaign.