Richard Lerner
Co-President of FHA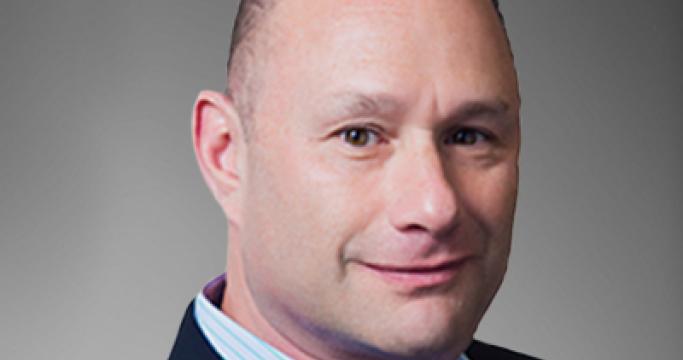 Richard Lerner is Co-President of FHA. In that capacity, he oversees NewPoint's FHA/HUD multifamily and healthcare originations and servicing operations.
Before NewPoint, Lerner was Executive Vice Chairman of HHC Finance since 2008. Prior to HHC Finance, Lerner was a Managing Director at Credit Suisse, where he was responsible for the Company's healthcare and affordable multifamily housing loans. During his tenure, Credit Suisse originated over $6 billion in loans for healthcare real estate. He was also responsible for many innovative loan structures. He pioneered making bridge loans to healthcare properties to HUD. Lerner was instrumental in creating HUD's large loan program as the takeout for the same deal and structured the first OpCo/PropCo structure for a skilled healthcare company as a means of going private and reducing PL/GL costs. He also oversaw Credit Suisse's acquisition of Standard Mortgage and Guilford Properties to create Column Guaranteed, an FHA-approved originator of debt and tax credits for affordable housing. Lerner also oversaw the bank's Historic and Renewable Energy Tax Credit programs.
Previously, Lerner was a Managing Director at Donaldson, Lufkin & Jenrette, where he ran the firm's CMBS trading desk until the firm was purchased by Credit Suisse. He also ran the CMBS trading desk at Daiwa Securities America and was in the mortgage trading business for Credit Suisse First Boston.
Lerner is very involved with Englewood Hospital and Medical Center, serving as Chairman of the Board of Trustees. In addition, he helped Hospital Management and the Board secure two loans for over $180 million from HUD for construction and rehabilitation of the hospital.
Lerner holds a Bachelor of Arts in both Economics and English from Dartmouth College.