Susan Mudry
Senior Managing Director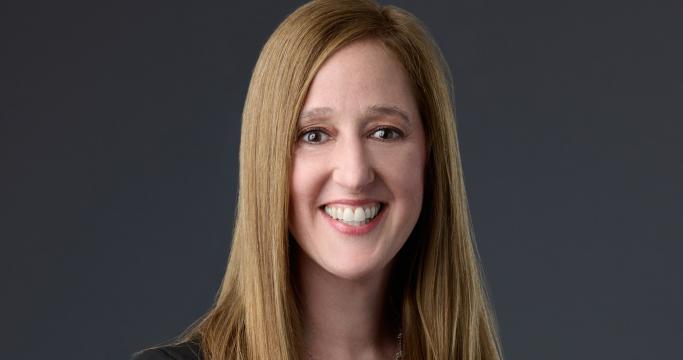 Susan Mudry is a Senior Managing Director at NewPoint Real Estate Capital focused on process reengineering and strategic execution. She is responsible for driving operational excellence across the firm, focusing on new product development, strategy and processes. In addition, she leads the company's diversity, equity and inclusion (DE&I) strategy.
Prior to joining NewPoint, Mudry worked at Freddie Mac for 25 years in positions of increasing responsibility across all major operating divisions, including multifamily, single-family, capital markets and enterprise risk management. Most recently, she was Chief of Staff to the CEO and President. She spent over 15 years in the multifamily business as Vice President of Strategy, Marketing and Offerings where she worked across the organization to direct effective operations and execute business and human capital strategies during a period of significant growth and innovation.
Mudry received a Bachelor of Arts in Economics from Dartmouth College and studied at the London School of Economics. She is also a CFA® charterholder.