Wayne Elibero
Senior Relationship Manager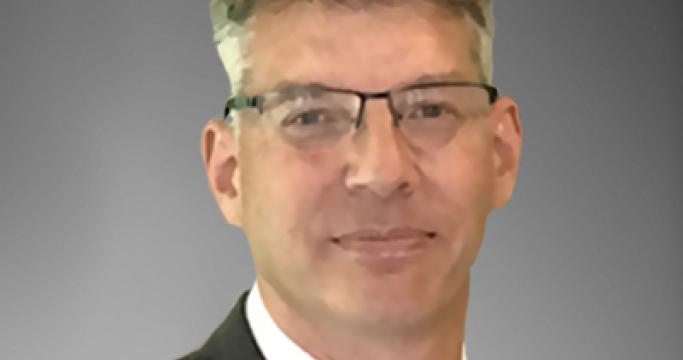 Wayne Elibero is a Senior Relationship Manager at NewPoint. He has 27 years of commercial real estate finance experience, including 23 years of GSE underwriting experience, specializing in highly structured transactions. Prior to joining NewPoint, Elibero was a Senior Vice President/Deputy Chief Underwriter with Walker & Dunlop for over nine years as, where he managed a team of ten underwriters and analysts. Elibero's team underwrote in excess of $30 billion in GSE loans including $4.2 billion in 2020.

Elibero is also the recognized department expert in Fannie Mae Structured ARM, Green Financing, Mod-Rehab and Near-Stabilization Transactions, as well as Fannie Mae's C&D Loan Submission Process.
 
He holds a Bachelor of Arts in Economics from the College of Holy Cross and an MBA from the University of Connecticut.