About Us
Top-tier real estate investors need a top-tier lending partner. At NewPoint, we've strategically developed a comprehensive and innovative financing platform driven by the industry's premier talent – client-centric professionals committed to excellence.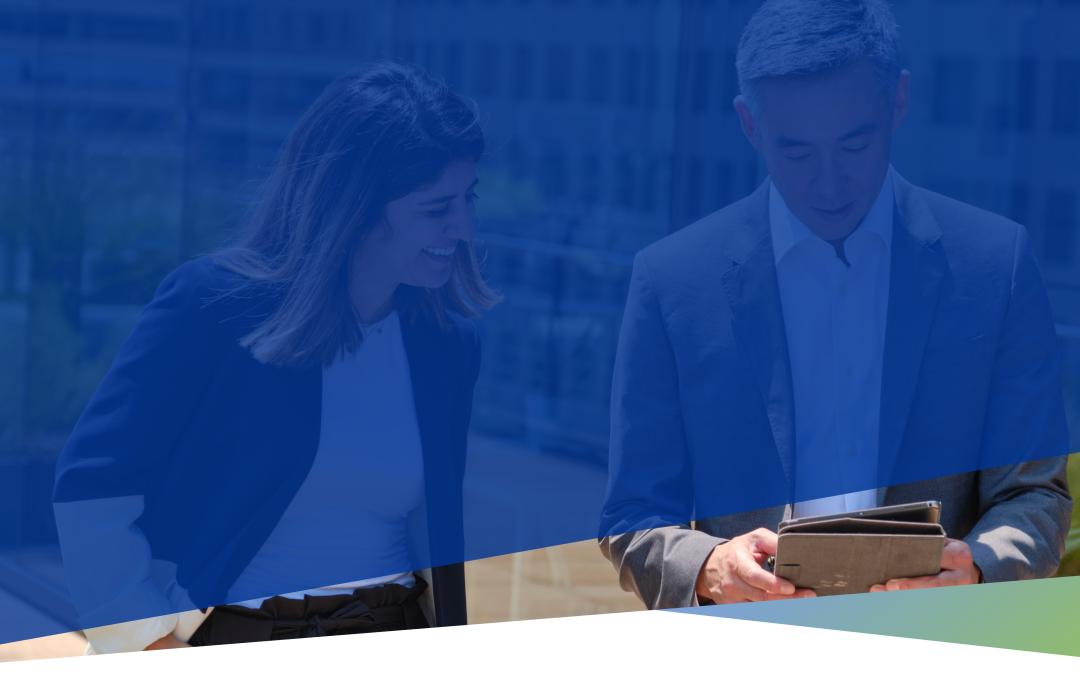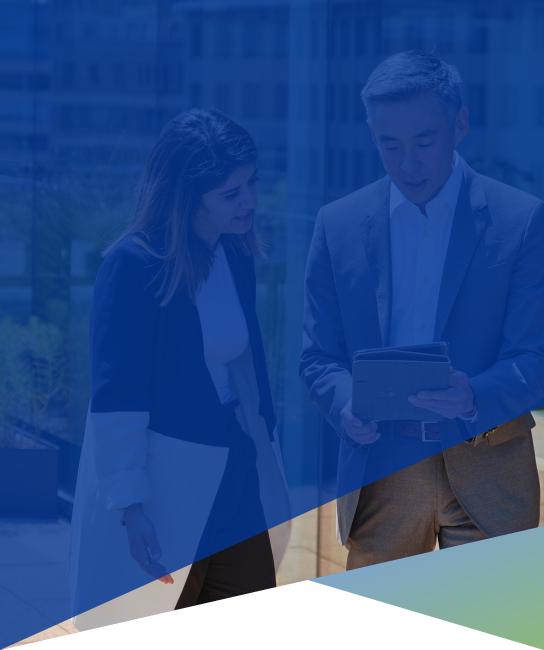 Our mission is to create the future of real estate finance while remaining the best, and most trusted and valued partner to our clients. We provide the best executions available in the market today and are working to reinvent the executions of tomorrow. To accomplish this, we are driving innovation in products, execution, process, capital markets and structure, and are committed to providing our clients with the tools and responsive service they need to thrive across all market conditions.
Through the collaboration of our industry-leading sponsors, NewPoint was created to bring innovation and efficiency to real estate finance. Each sponsor brings its own unique strengths and capabilities. Meridian Capital Group is America's most active commercial mortgage brokerage; Barings is a subsidiary of MassMutual and a global leader in institutional asset management and best practices; and Stone Point Capital is a trusted and knowledgeable partner to the next generation of financial firms.
By the Numbers
As of 9.30.23
$6.0B
Annualized Production
Leadership
The members of NewPoint's leadership team have dedicated their careers to innovation and excellence in real estate finance. Under their guidance and collective achievements, NewPoint is challenging the standards of traditional real estate lending to create value for our clients and the residents they serve.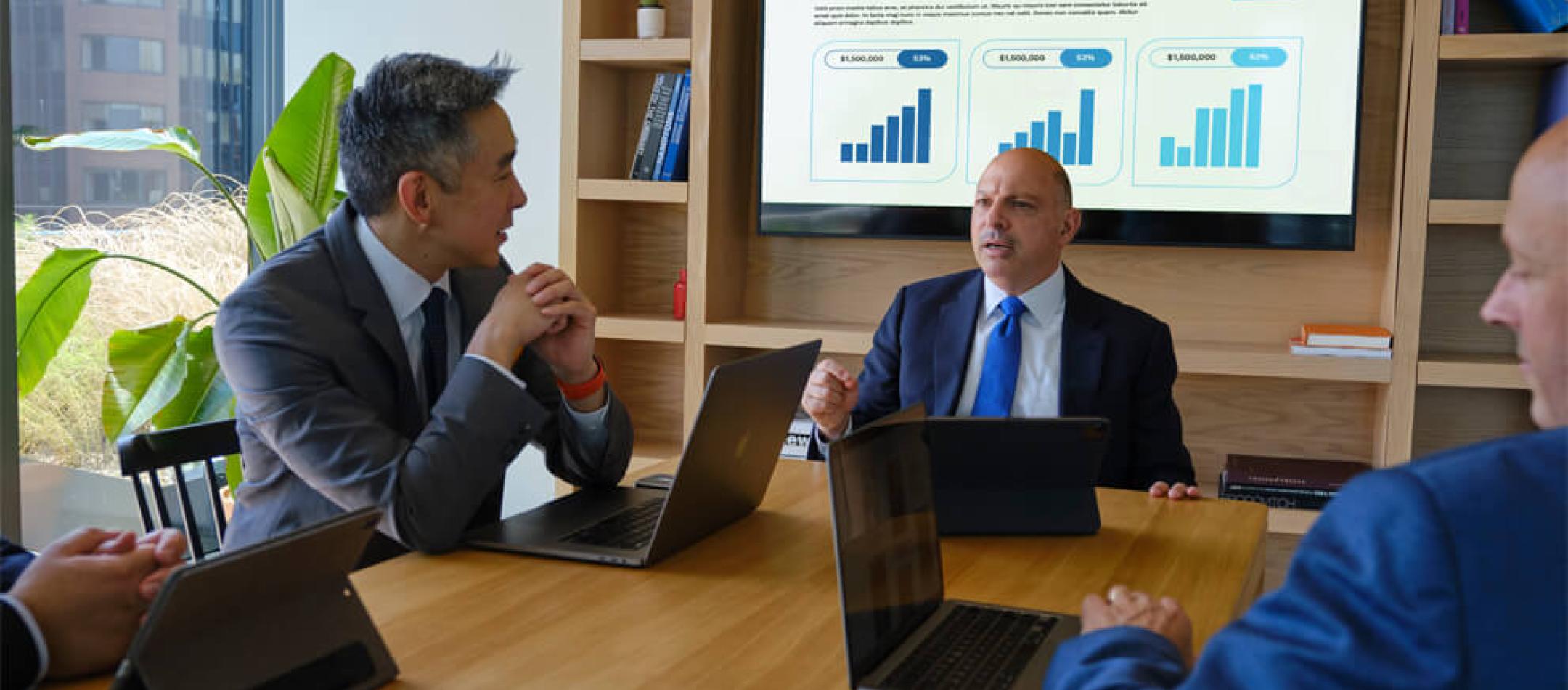 Strategic Footprint
With office locations throughout the U.S., our team is attuned to local market forces and positioned to find opportunities where others see challenges. No matter where you are, a NewPoint financing expert is ready to assist with realizing your vision.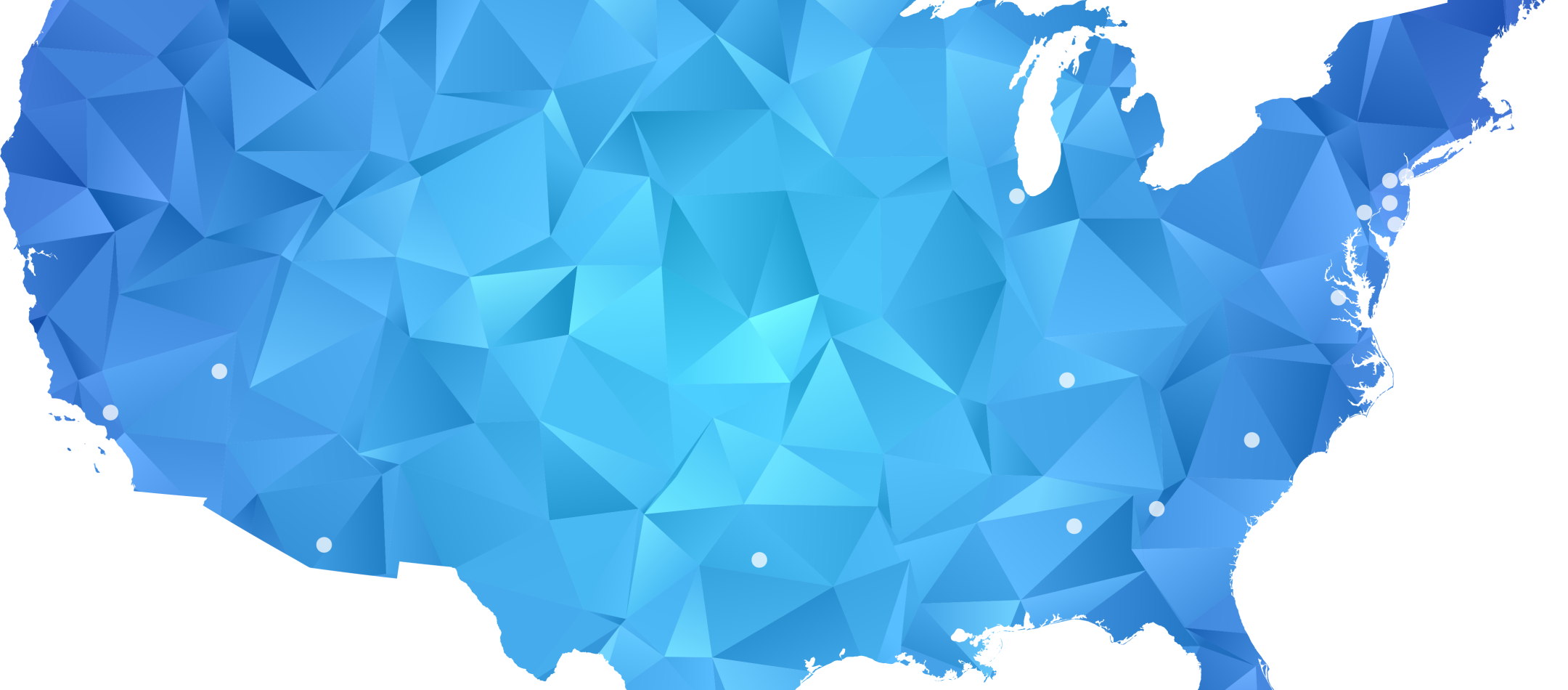 Meet Our Team
We are distinguishing ourselves through a broad range of offerings, solution-based products and client-centric professionals. It is this dynamic team of experienced, creative, and execution-oriented industry leaders that are evolving our business and driving our growth.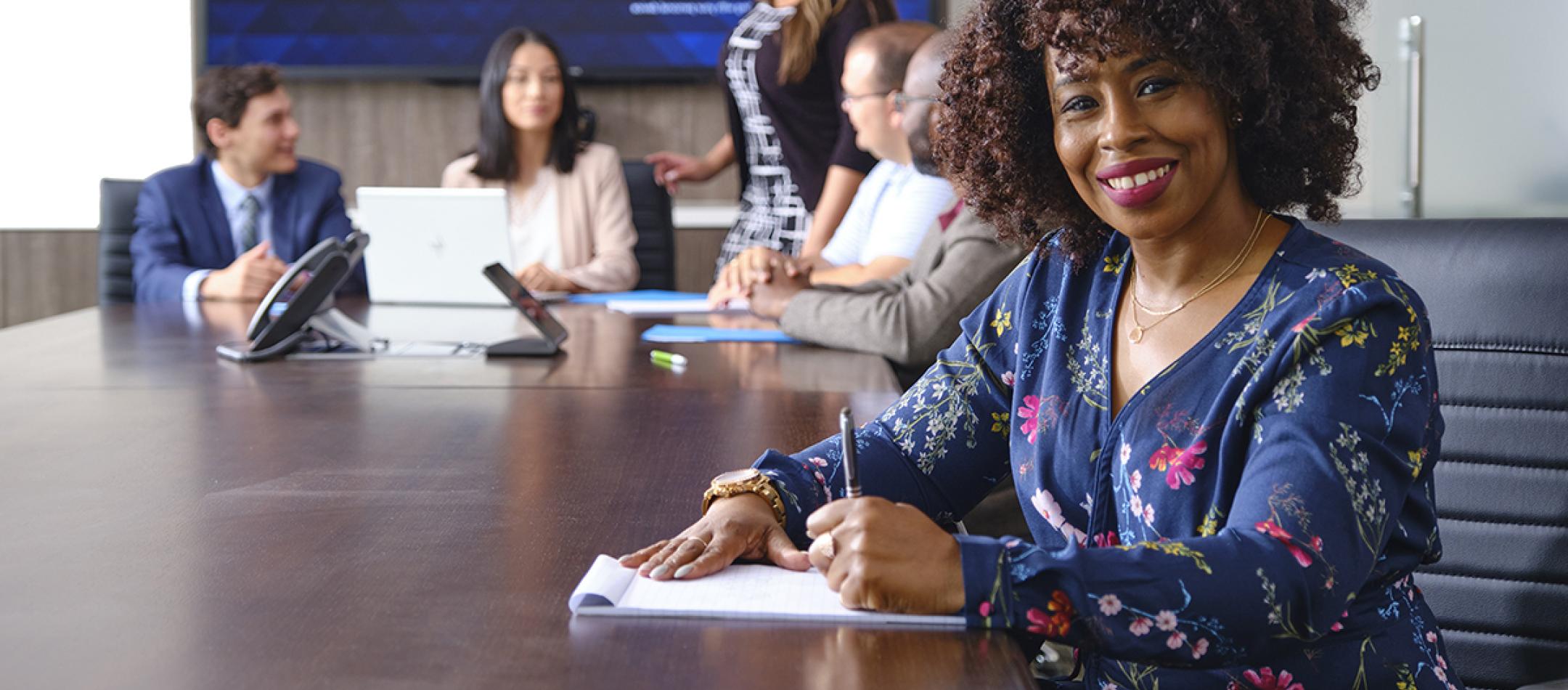 Corporate Social Responsibility
We are focused on being an industry leader and a change agent. Corporate Social Responsibility is a natural part of how we make decisions and is integrated into everyday life at NewPoint. Our Diversity, Equity and Inclusion strategy is driven by a commitment to advance our inclusive culture and develop a diverse workforce at all levels. We believe that it is not just about getting a seat at the table. It is about having a voice to shape the future of our platform and improve the housing ecosystem for our nation's renters and the broader communities in which we live and work.