What We Do
NewPoint is creating new opportunities in commercial real estate finance. We've set our sights high and assembled an expert team of professionals to deliver the best financing execution and products for our clients and the communities they serve.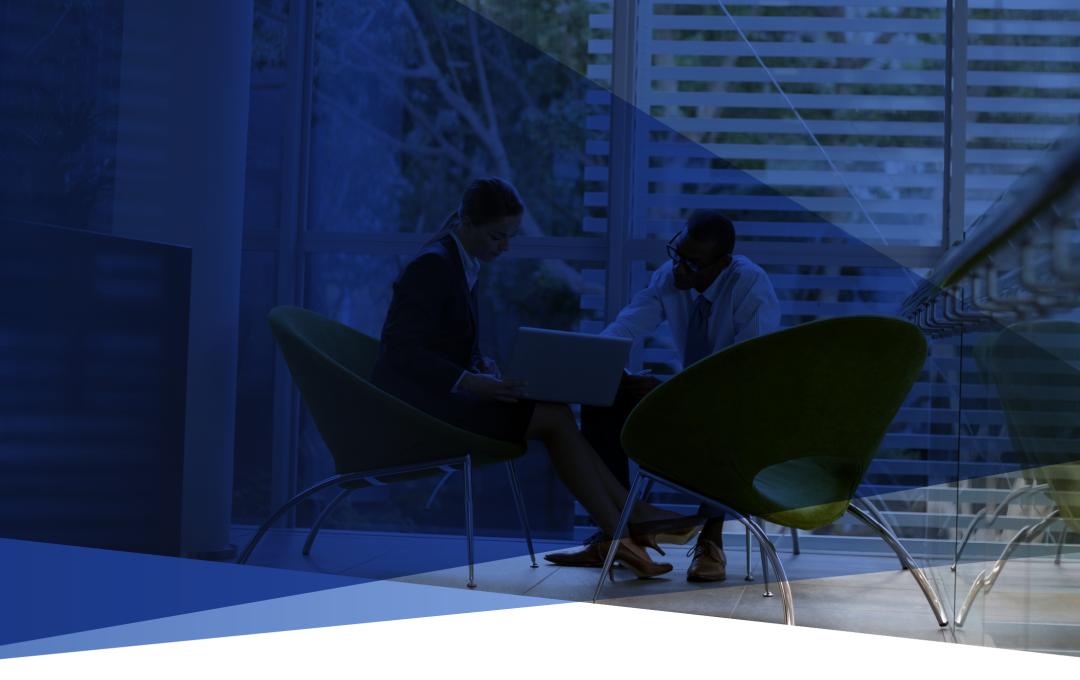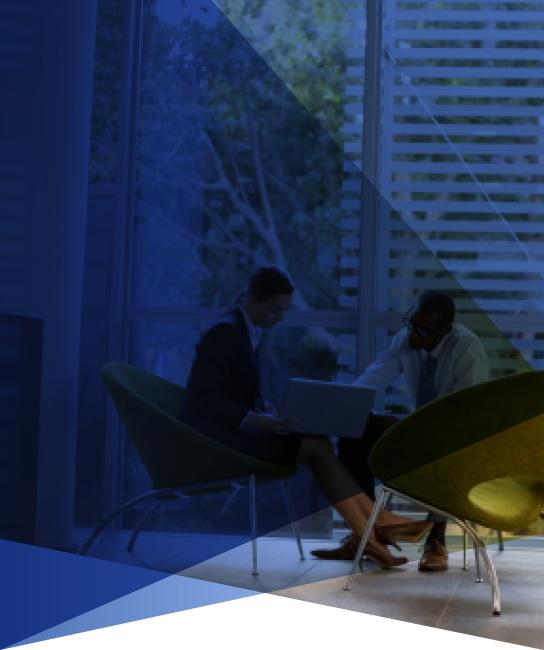 As one of only a handful of lenders with licenses from Fannie Mae, Freddie Mac and HUD/FHA, we have a multitude of solutions to match your specific needs. If Agency financing is not the best fit, flexible NewPoint's Proprietary Lending platform ensures we can meet the current and future demands of owners and developers across the country.
From conventional multifamily, to affordable housing, seniors housing and healthcare, we've got the expertise and suite of loan products to support your investment, no matter the asset class. 
Loan Servicing + Asset Management
When a loan closes, our partnership just begins. We pride ourselves on our institutional-quality in-house servicing across all loan programs delivered by a team with deep experience across the full spectrum of loan platforms.