Helping you support our aging population.
Seniors Housing transactions are complex – and the operational challenges brought on by the COVID-19 pandemic have only heightened the importance of choosing the right lending partner. We put our expertise to work in helping you create and maintain the housing and care infrastructure our senior citizens rely on.
We understand as well as you that these properties – a blend of real estate, operations and health care – have distinct funding needs that must be met to give residents the support they deserve. With the population of those 75 and older projected to double by 2050, it's critical to pair quality operators with available capital to prepare the senior housing sector for an incoming wave of demand. Make NewPoint that capital partner.
Seniors Housing Solutions
Attractive, non-recourse Agency and government-insured funding is available for the refinancing, acquisition, rehabilitation, new construction and capital improvement needs of your facility. Our Seniors Housing loan offerings include:
Acquisition Financing
Refinancing
Fixed- and Floating-Rate Options
New Construction
Substantial Rehabilitation
Green Financing
Bridge Loans for Age-Restricted and Independent Living, Selectively 
And More
Our Property Specialists
In addition to being one of the nation's leading FHA LEAN lenders, we have some of the most experienced Agency seniors housing professionals in the business on our team. Connect with an expert today.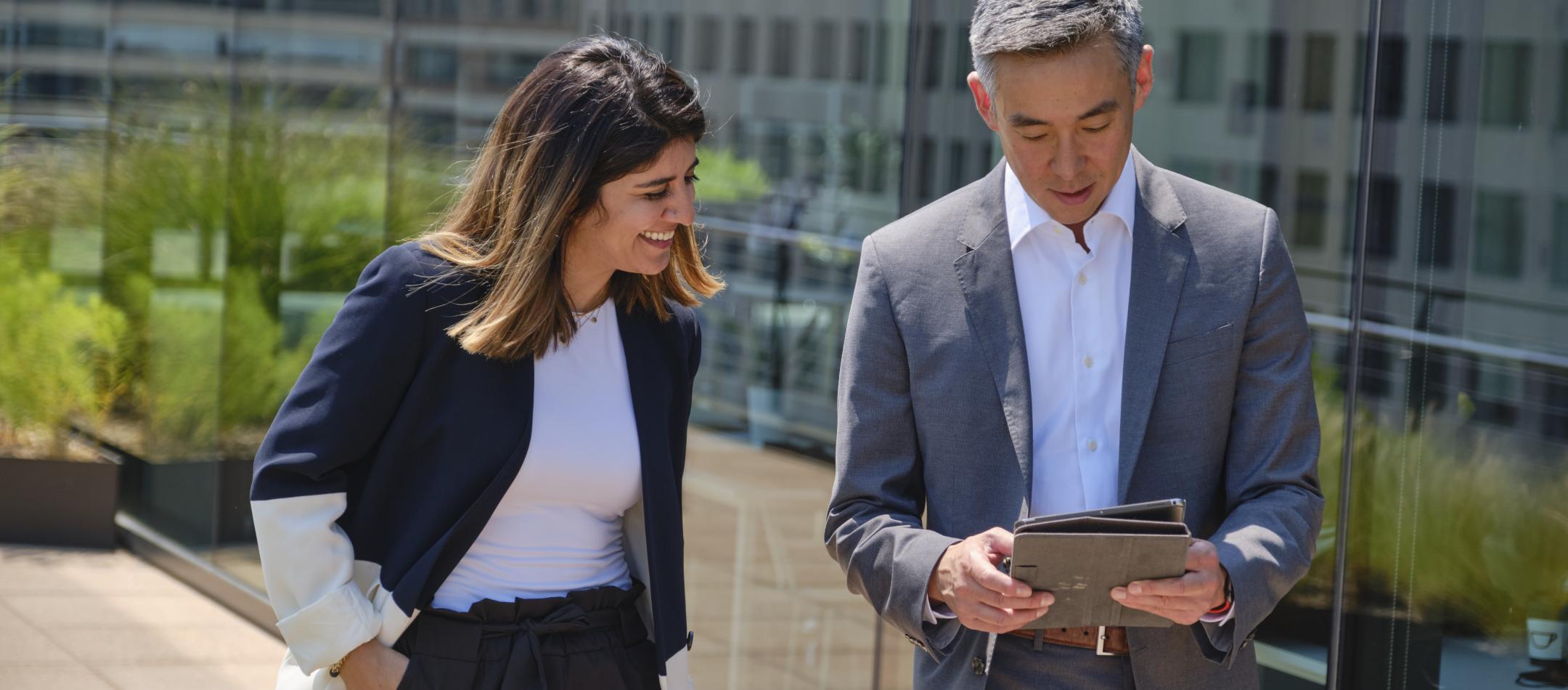 Explore our other property specialties.
For the best execution in real estate, you need a lending partner with deep roots, industry connections, and real-world knowledge of creating value for your asset class. Find all of that and more with NewPoint.