Your partner for building and preserving affordability.
With nearly half of our nation's renters cost burdened by housing, the creation and preservation of affordable housing is core to NewPoint's mission. We've set our sights high and assembled an expert team to innovate new processes, structures, and solutions to deliver the best financing execution and products for our clients and the communities they serve.
The affordable housing finance programs offered by Fannie Mae, Freddie Mac and HUD/FHA are numerous, intricate and critical to addressing the unprecedented affordability crisis faced by our nation's renters. NewPoint also offers LIHTC/Tax-Exempt financing through our NewPoint Impact platform. Determining which program is right for you doesn't have to be a struggle. At NewPoint, we are committed to connecting affordable housing providers – from local non-profits to the nation's leading developers – with the right financing tools and foresight to execute without obstacles. Find the assistance you need to build stronger communities across the nation with our team's help.
Our primary objective is to be the best, most trusted, and most valued partner to our clients while also remaining keenly focused on the future needs of the multifamily owner. In today's market, that means breaking new ground in affordable housing finance.
DAVID BRICKMAN
Chief Executive Officer, NewPoint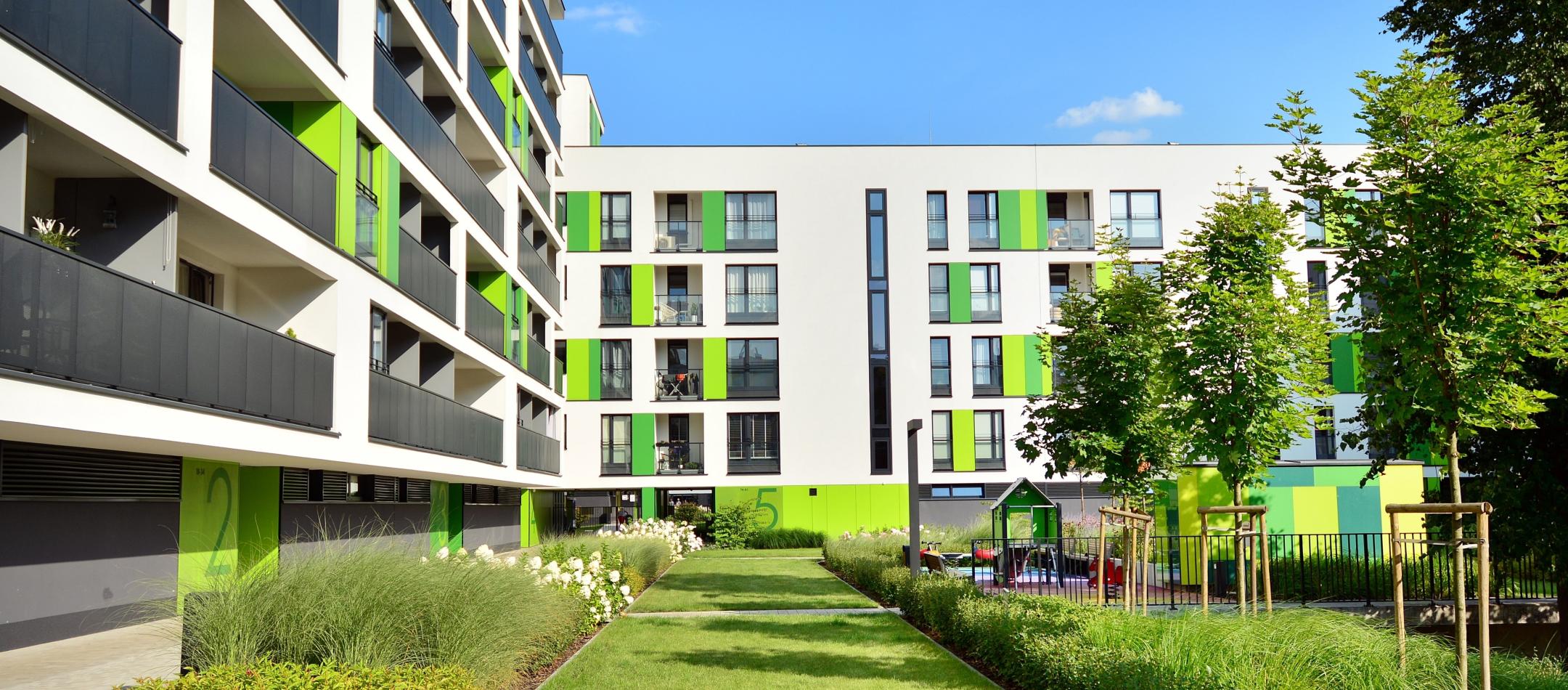 Affordable Housing Solutions
Our dedicated affordable housing professionals have decades of experience helping clients leverage a variety of products and offerings to invest in their communities. Let us partner with you to find the best program for your new or existing affordable housing project with the solutions we offer: 
Acquisition Financing
Refinancing
New Construction
Moderate Rehabilitation
Preservation Loans
Forward Commitments
Bridge Financing
Tax-Exempt and Taxable Municipal Bonds
And More
Our Property Specialists
NewPoint's originators have dedicated their careers to navigating the complexities of affordable housing finance, and strive to provide developers with the right financial tools to support their communities.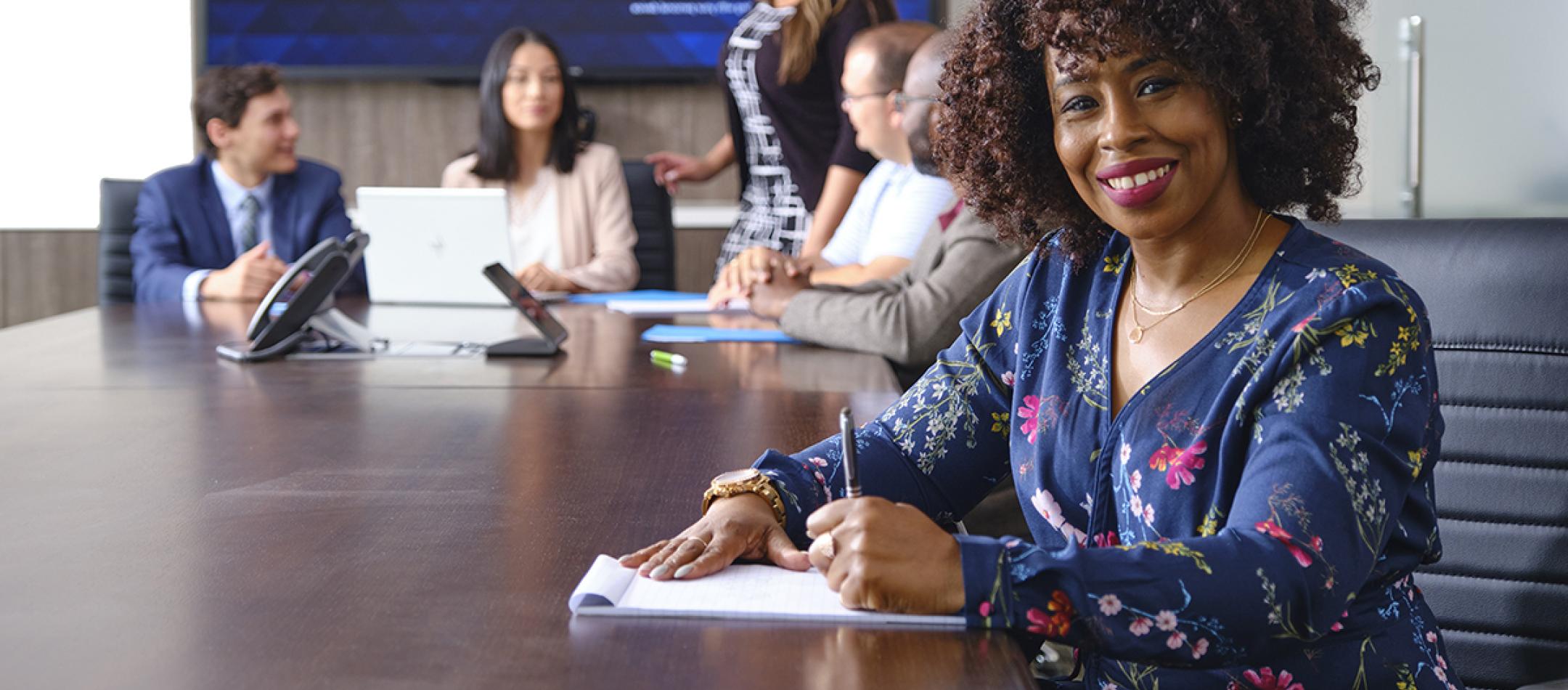 Explore our other property specialties.
To find the best execution in real estate, you need a lending partner with deep roots, industry connections, and real-world knowledge in creating value for your asset class. Find all of that and more with NewPoint.