Partnering with you to finance crucial healthcare facilities.
Consistently ranked a top HUD/FHA LEAN lender, NewPoint partners with a range of healthcare clients, from single-asset owners to large publicly-traded REITs. Owners rely on our guidance to overcome the challenges faced in today's operating environment, be it rising labor costs or occupancy trends. We focus our expertise and strong execution capabilities on each transaction to deliver skilled nursing and hospital clients the innovative, flexible financing needed to expand and improve their operations. 
While we are industry-leading HUD/FHA specialists, we are ready to look into all avenues of creative financing and traditional programs to find the best lending solution and terms for your project.
As an authority on HUD/FHA LEAN lending, NewPoint's unrivaled programmatic knowledge puts our clients on a transparent path to obtaining the coveted loan terms for which HUD is known. We offer:
Acquisition Financing
Refinancing
Refinancing of Existing HUD-Insured Properties
New Construction
Substantial Rehabilitation
Hospital Construction or Rehabilitation
Long-Term, Fixed-Rate Loan Terms
And More   
Our Property Specialists
Each healthcare transaction is driven by a high-touch group of professionals who are dedicated to astutely understanding the operational and real estate elements to your business.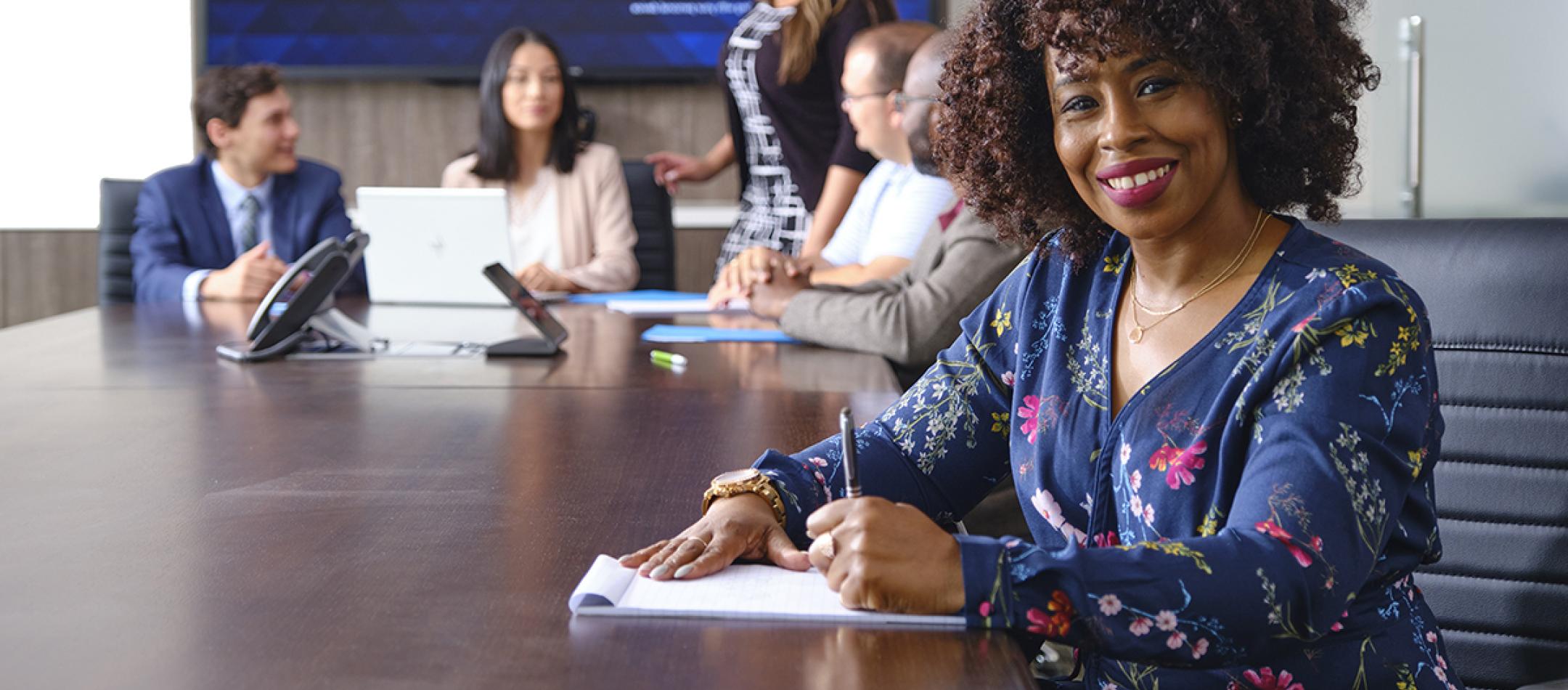 Explore our other property specialties.
To find the best execution in real estate, you need a lending partner with deep roots, industry connections, and real-world knowledge in creating value for your asset class. Find all of that and more with NewPoint.