Delivering results through expertise and experience.
As an approved MAP and LEAN lender with over two decades of experience, NewPoint offers HUD/FHA loans with streamlined access to the best rates and loan terms for qualifying multifamily, seniors housing and healthcare properties. 
Let us navigate the HUD/FHA process for you. Whether it is construction financing or permanent 35-year debt, we assign a dedicated team of tenured professionals to process, underwrite, close and service each one of our loans. From servicing single property owners to publicly-traded REITs, NewPoint has proven to be a leading HUD/FHA partner time and time again with expertise and strong execution capabilities that deliver innovative, flexible and timely financings. 
HUD/FHA Seniors Housing + Healthcare Solutions
As a unique, specialty asset class that's a blend of real estate, operations, and medical management, seniors housing and healthcare requires a unique financial partner. The NewPoint team has deep experience – and in certain cases helped pioneer – the HUD/FHA LEAN programs used to refinance, acquire and rehabilitate the continuum of care, from assisted living to acute care hospitals. That's just part of why we are historically a top HUD LEAN lender. 
HUD/FHA Multifamily Solutions
As a HUD/FHA Multifamily Accelerated Processing (MAP) lender, NewPoint offers expedited access to some of the best fixed-rate pricing and loan terms available for market rate and affordable rental properties. Our dedicated FHA MAP professionals are experts in the full range of solutions – from acquisition, refinance, rate modification, substantial renovation and new construction – and execute with certainty and clarity on a nationwide basis. 
Our Lending Experts
The leaders of NewPoint's FHA Lending platform have more than 150 years of combined experience navigating the intricacies of HUD/FHA seniors housing, healthcare and multifamily lending. They have also built one of the smoothest processes in the business.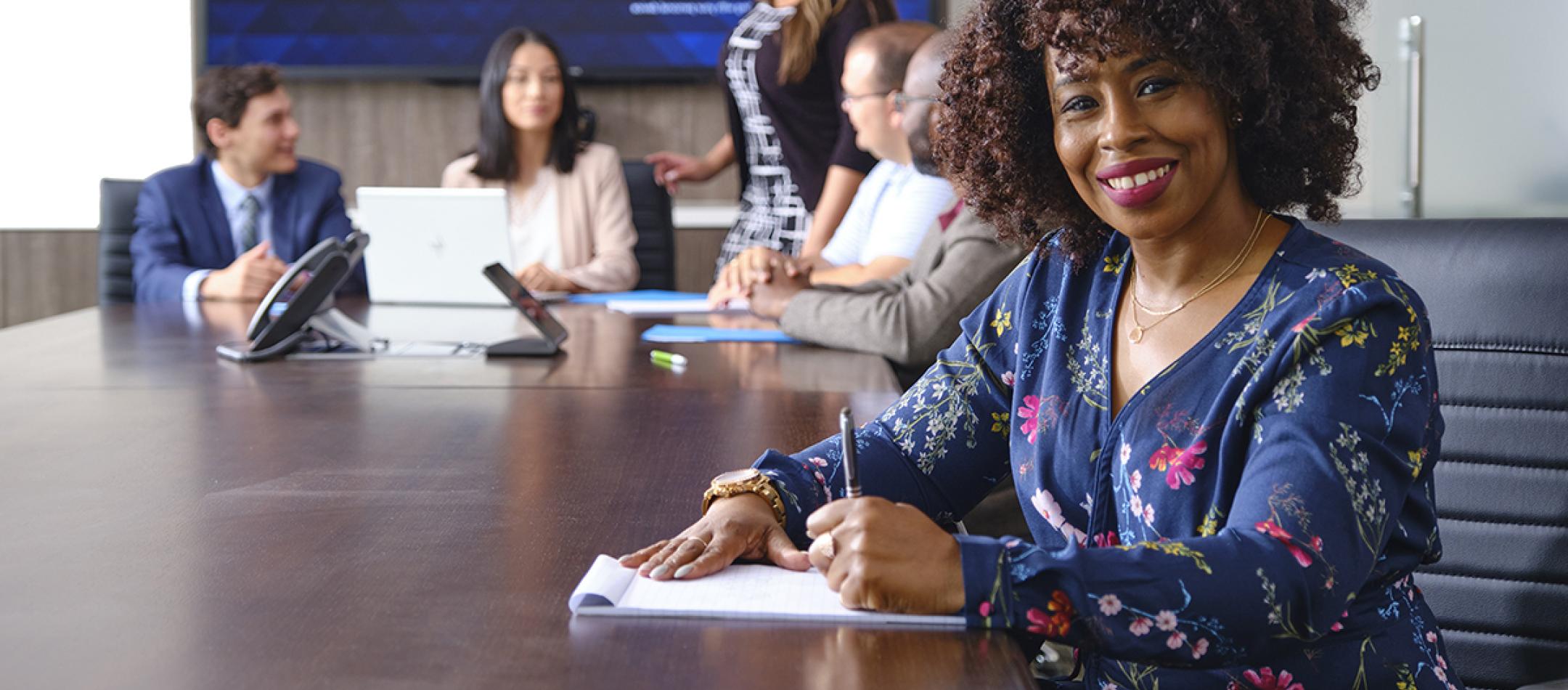 Explore our other financing solutions.
Our diverse loan solutions are carefully selected and structured to support the needs of your property's unique investment thesis.