Join Our Team
Creating a new point of view and fresh approach to real estate finance requires building a world-class team of innovative, collaborative and committed professionals. Join us as we reimagine real estate finance and build a better way of doing business.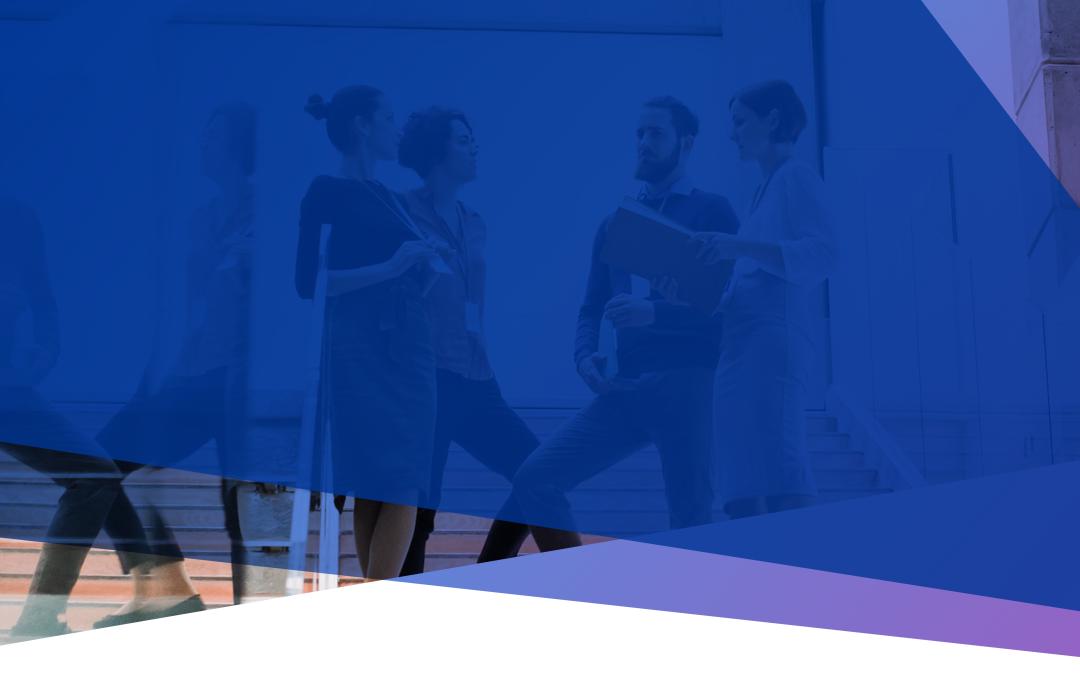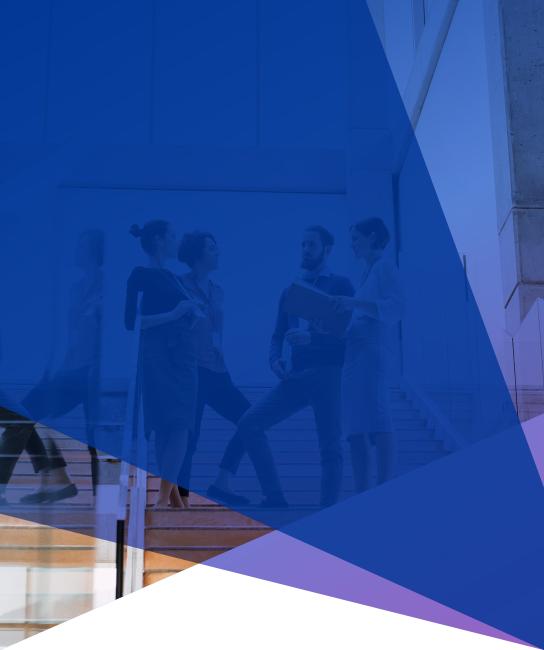 Our dynamic, collegial culture is the result of bringing together the best in the business to build what's next for the industry. With diverse backgrounds and a shared commitment to excellence, we are creating new opportunities for our clients. Through collaboration, our teams work together to transform the way business is done and position NewPoint at the forefront of industry innovation. 
NewPoint employees enjoy a strong benefits package that includes generous vacation and sick leave, paid maternity and parental leave, a hybrid work schedule, a variety of insurance options across medical, dental, vision and life, and more. In addition, NewPoint recognizes the exceptional work our team puts into growing the organization and offers 401(k) matching and a profit-sharing plan that shares in the company's success.
Our goal at NewPoint is to foster a caring and supportive workplace that maintains work-life balance and contributes to our employees' overall well-being.
We are looking for up-and-coming professionals and seasoned leaders who are ready to innovate to meet the demands of a changing world. NewPoint is poised for ongoing expansion over the coming years, which creates significant advancement opportunities for our team.
Corporate Social Responsibility
We are focused on being an industry leader and a change agent. Corporate Social Responsibility is a natural part of how we make decisions and is integrated into everyday life at NewPoint. Our Diversity, Equity and Inclusion strategy is driven by a commitment to advance our inclusive culture and develop a diverse workforce at all levels. We believe that it is not just about getting a seat at the table. It is about having a voice to shape the future of our platform and improve the housing ecosystem for our nation's renters and the broader communities in which we live and work.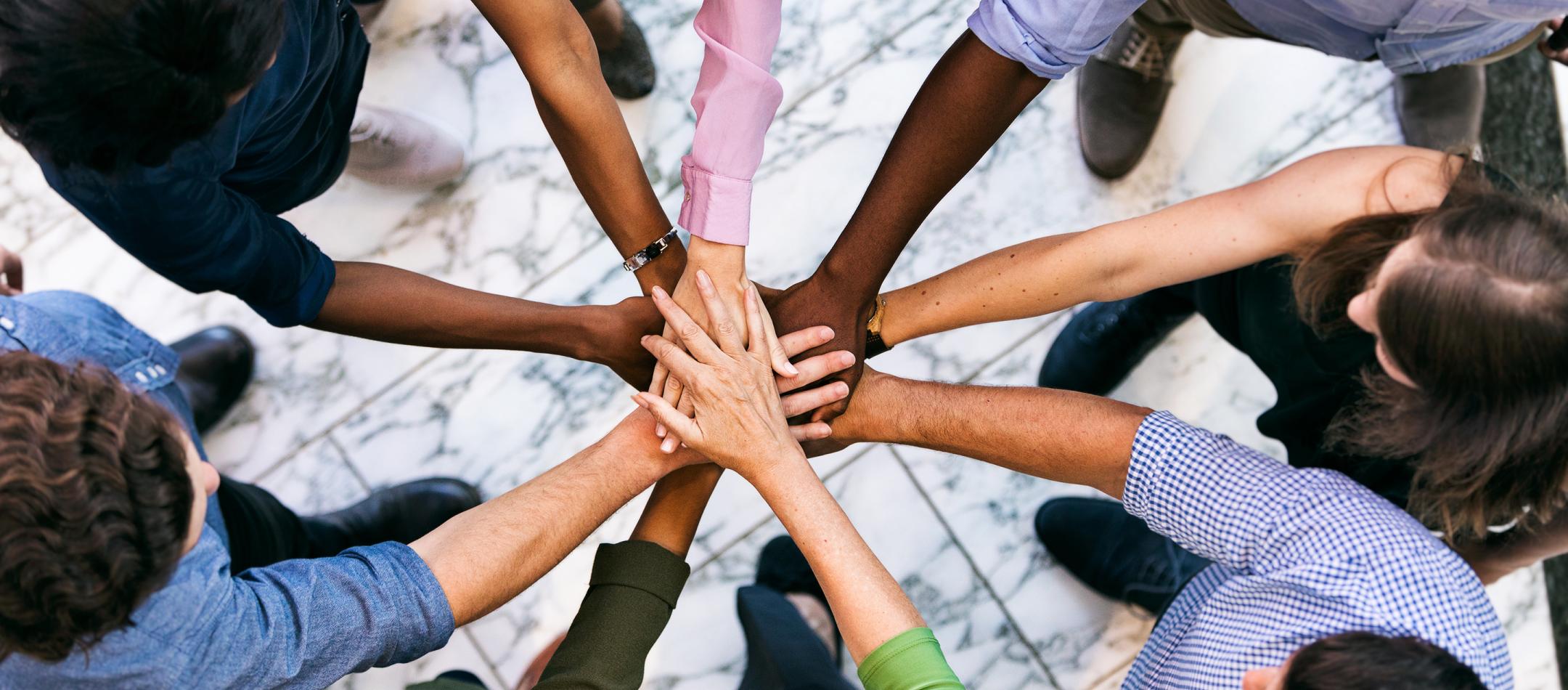 Meet Our Team
We distinguish ourselves through a broad range of offerings, solution-based products and client-centric professionals. It is our dynamic team of experienced, creative, and execution-oriented individuals that is evolving our business and driving our growth.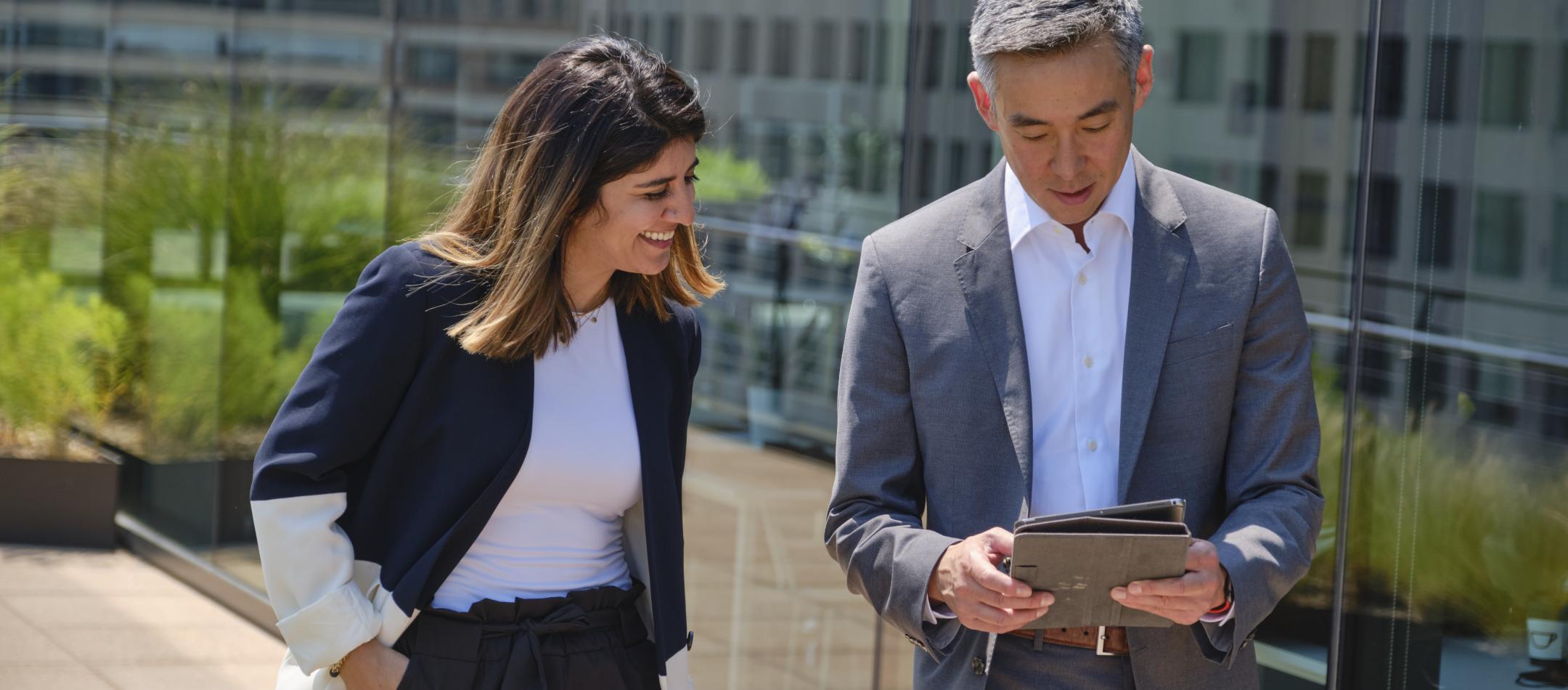 As part of our commitment to transparency in healthcare, this link leads to the machine-readable files that are made available in response to the federal Transparency in Coverage Rule and includes negotiated service rates and out-of-network allowed amounts between health plans and healthcare providers. The machine readable files are formatted to allow researchers, regulators, and application developers to more easily access and analyze data.