Connect with funding for this important asset class.
With over 22 million Americans living in manufactured housing, this asset class plays a crucial role in housing affordability across the country by offering low- and middle-income families a pathway to homeownership. Quality age-restricted communities are also playing an increasingly important role in many retirement plans. 
As with all housing types, increased competition and operational costs are putting pressure on owners to meet historical return requirements. The financing specialists at NewPoint can connect you with the best low-cost manufactured housing community (MHC) funding options available today, with offerings from both Fannie Mae and Freddie Mac.  
Manufactured Housing Lending Solutions
Our loan programs offer flexible financing for the acquisition or refinance of five-, four- or three-star communities. Fixed and floating rates are available, along with partial or full-term interest-only periods. Special pricing incentives are available for non-profits and Resident Owned Communities.
Our Property Specialists
The unique nature of manufactured housing communities – perhaps the least structured form of housing – requires a lending partner like NewPoint with a unique understanding of how to turn challenges into opportunities.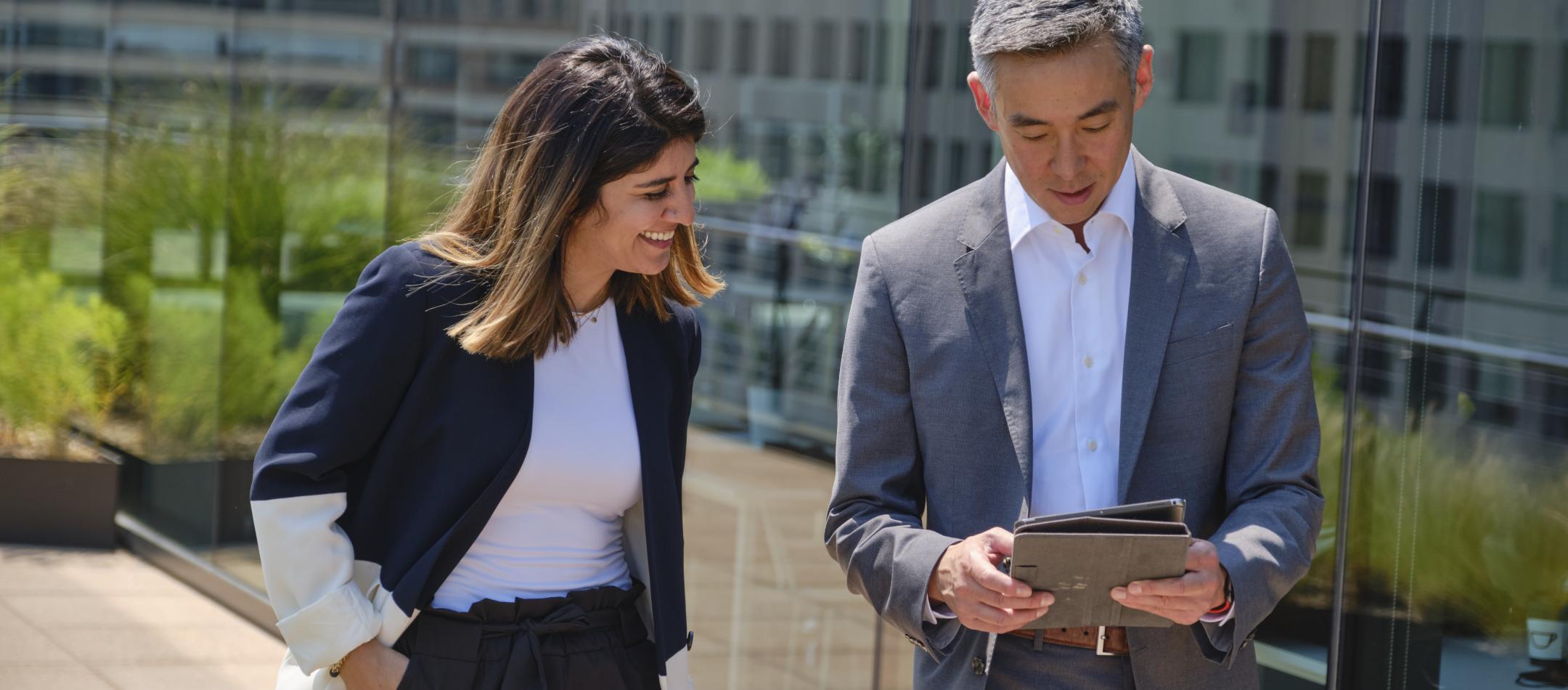 Explore our other property specialties.
To find the best execution in real estate, you need a lending partner with deep roots, industry connections, and real-world knowledge in creating value for your asset class. Find all of that and more with NewPoint.