Insights + Resources
Having a partner at the forefront of an evolving residential real estate market can be a competitive edge in an increasingly competitive environment. Keep up to date on the latest market trends, perspectives and program updates here.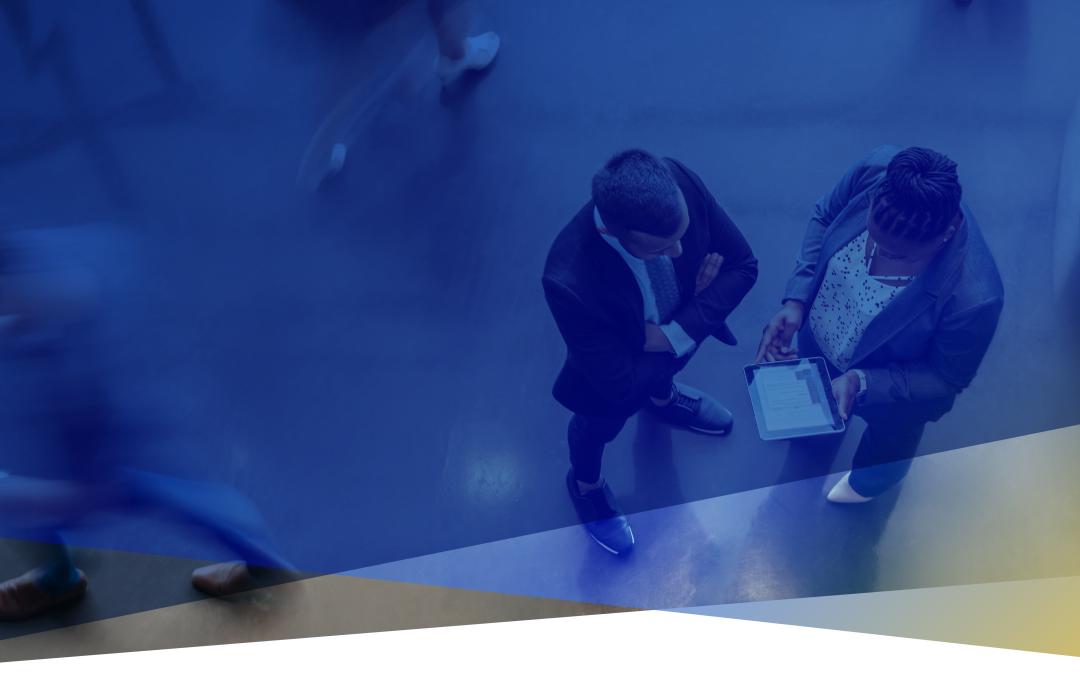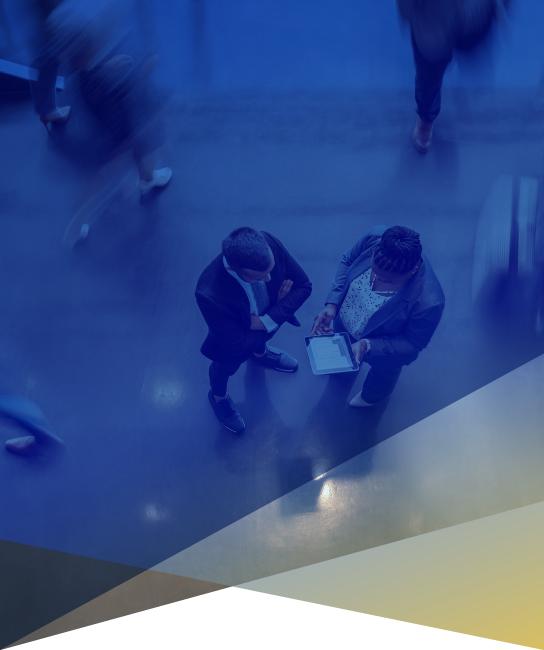 Breaking Ground: A Q&A With David Brickman + Rob Wrzosek
Tax Credit Advisor recently sat down with David Brickman, CEO, and Rob Wrzosek, President - Affordable Strategies, to learn more about NewPoint, its Impact platform and its top priorities for the new year.