Trust the undisputed experts in Freddie Mac lending.
Let us put our firsthand experience to work for you to obtain the best possible financing through Freddie Mac. Our coveted designation as a Freddie Mac Optigo® Seller/Servicer enables NewPoint to efficiently leverage a broad array of loan programs to structure creative solutions that complement your defined business goals.
Freddie Mac's unique securitization and origination model provides abundant term options and consistent quoting and underwriting. The result is a transparent loan process with some of the best structures and rates available.
From lease-up loans to supplemental financing, NewPoint is authorized to originate a full spectrum of Freddie Mac loan products for conventional multifamily, affordable housing, seniors housing and more. Explore the range of what we offer: 
Conventional Multifamily, Targeted Affordable Housing (TAH) and Seniors Housing Programs
Lease-Up, Value-Add and Moderate Rehab Loans
Fixed- and Floating-Rate Options
Green Advantage®
Tax-Exempt and Taxable Bond Financing
Student and Manufactured Housing Loans
Index Lock and Early Rate-Lock
Supplemental Financing
And More
Our Lending Experts
Our knowledgeable team brings a unique perspective to Freddie Mac offerings when solving for your capital needs. No other lender can offer more clarity and insight into a Freddie Mac solution.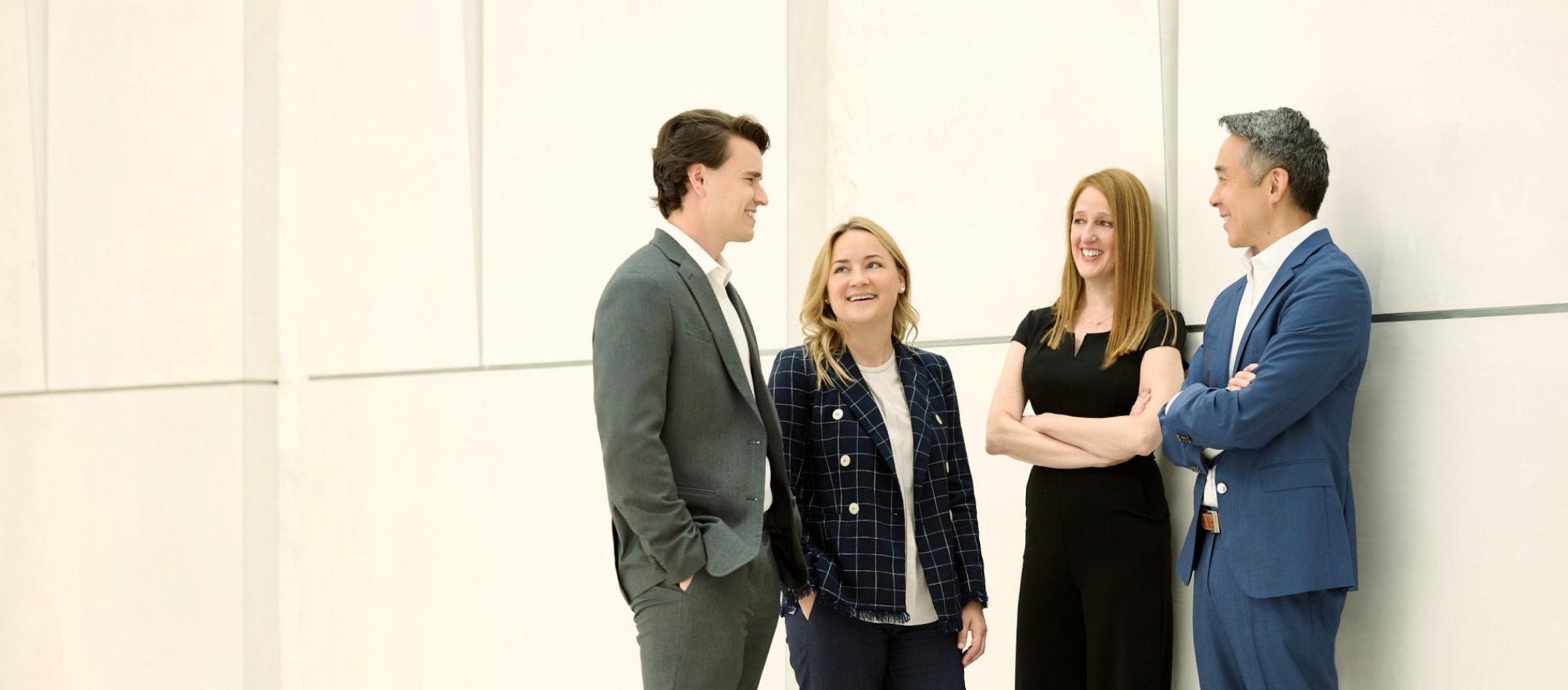 Explore our other financing solutions.
Our diverse loan solutions are carefully selected and structured to support the needs of your property's unique investment thesis.