Tailoring solutions with competitive bridge financing.
No two deals are exactly alike, especially in today's changing environment. We know that and are committed to understanding your unique financing needs and tailoring a customized and flexible loan solution to bridge the gap. NewPoint offers short-term, interim financing for the acquisition, rehabilitation or stabilization of your multifamily investment. 
Complete with in-house servicing, our bridge program was specifically developed to support the current needs of transitioning assets across the country. Whether it is a lease-up, value-add, or lease-trade-out strategy, a NewPoint Originator will work in tandem with our Proprietary Lending Team to execute your investment thesis strategically and responsively.
NewPoint's Bridge program targets loans from $10 million to $100 million with terms of up to five years. Each execution is structured for takeout with a Fannie Mae, Freddie Mac, HUD/FHA or other proprietary solution. 
In addition to their accretive financing structure, NewPoint efficiently executed this substantial transaction in a relatively short time frame. We look forward to our continued partnership on this and other projects.
LISA HURD
Chief Investment Officer, The RADCO Companies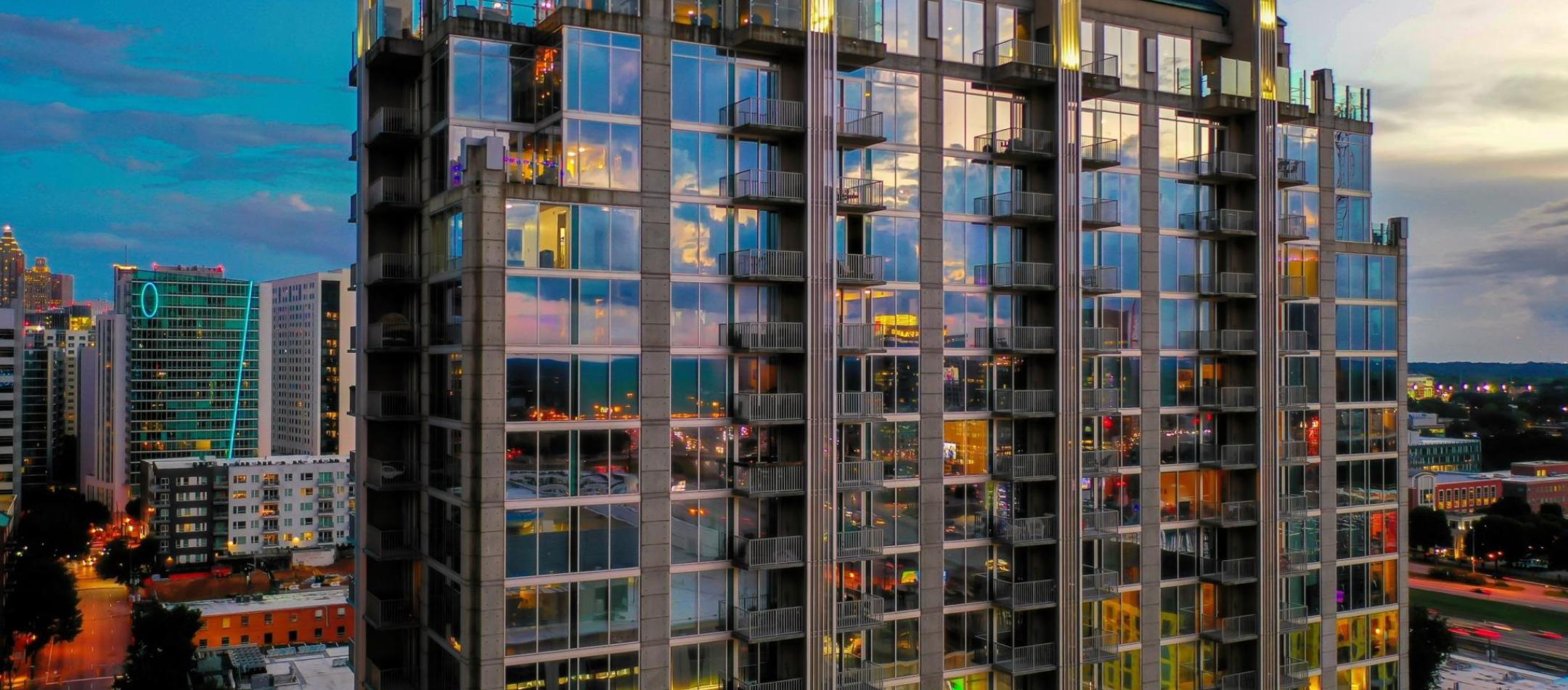 Our Lending Experts
Behind each bridge transaction is a team of skilled and creative professionals experienced in structuring, underwriting and servicing customized financing solutions.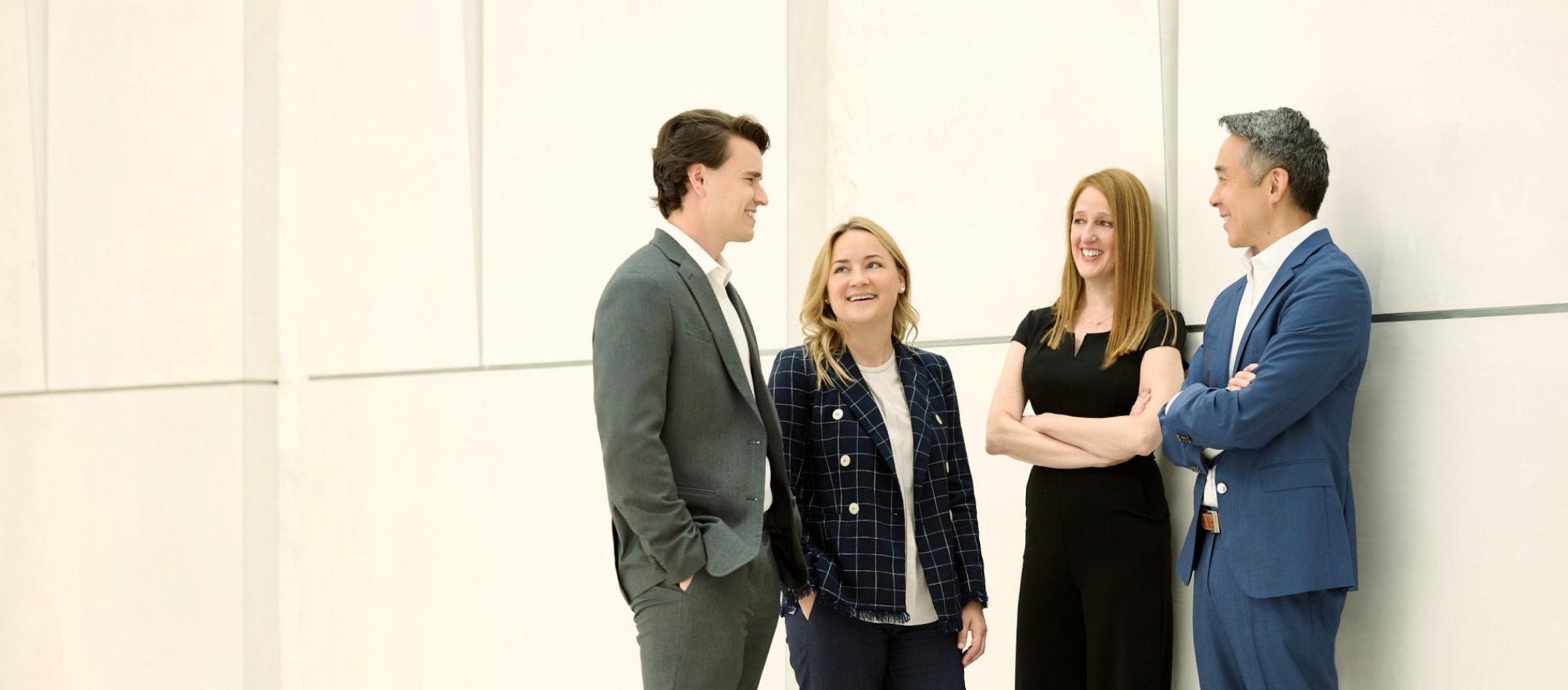 Explore our other financing solutions.
Our diverse loan solutions are carefully selected and structured to support the needs of your property's unique investment thesis.