Property Specialties
To find the best execution in commercial real estate finance, you need a lending partner whose team of professionals have deep roots, industry connections and real-world knowledge of creating value across the full spectrum of residential property types.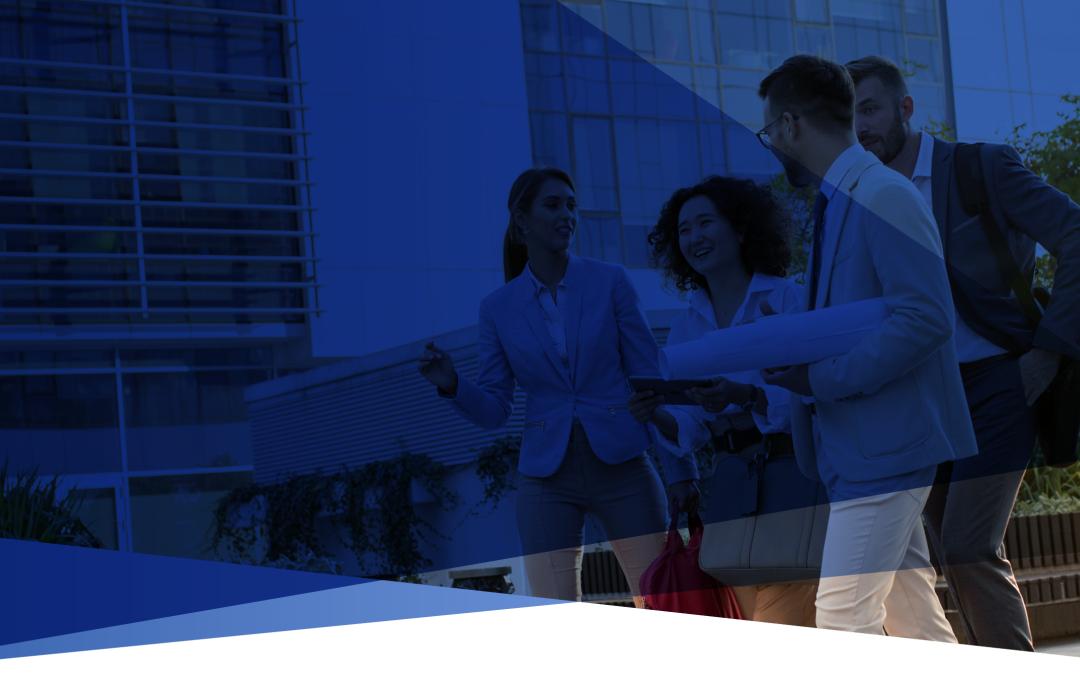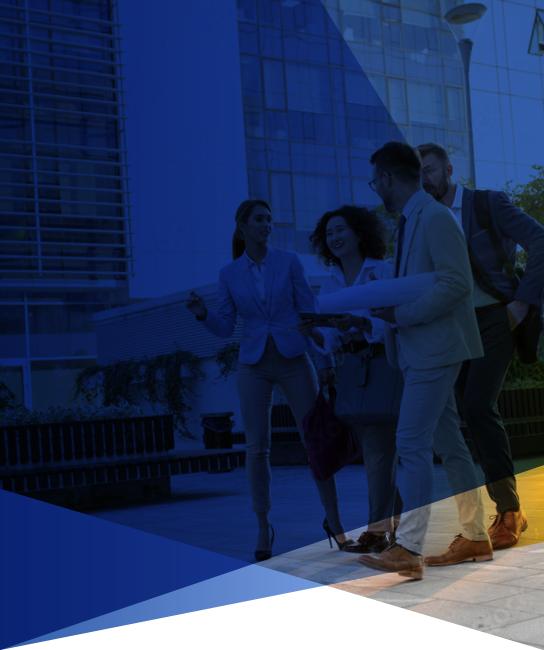 Conventional Multifamily
Lending expertise diverse enough to meet all your needs.
Whether you plan to break ground on a new urban high-rise or look to acquire and reposition a garden-style community, our experts are keenly focused on understanding your goals and executing with clarity. In addition to working with Fannie Mae, Freddie Mac and HUD/FHA, we have a suite of the best proprietary financing solutions in the industry to give multifamily investors an edge. 
Affordable Housing
Your partner for building and preserving affordability.
The affordable housing finance programs offered by Fannie Mae, Freddie Mac and HUD/FHA are numerous, intricate and critical to addressing the affordability crisis faced by our nation's renters. At NewPoint, we help developers connect with the right financing tools while navigating the intricacies of the affordable housing space. 
Seniors Housing
We're ready to help you support our aging population.
Independent living, assisted living and memory care are just a few broad categories representing the diverse housing necessary to support our aging population. At NewPoint, we are experienced in the unique funding needs and nuances of these specialty property types.
Healthcare
Lean on our expertise to finance your healthcare property.
As one of the nation's leading HUD/FHA LEAN healthcare lenders, we are adept at representing our clients' strengths as they seek capital to refinance, renovate or expand their facilities. We aren't happy with just getting a deal done – we strive to rapidly execute and deliver innovative, flexible and timely financings for our clients.
Manufactured Housing
Connect with specialists in this crucial asset class.
With over 22 million Americans living in manufactured housing, these communities play a crucial role in housing affordability across the country by offering low- and middle-income families a pathway to homeownership. The financing specialists at NewPoint can connect you with the best manufactured housing community funding options available today.
The NewPoint Team
We aim to distinguish ourselves through a broad range of offerings, solution-based products and client-centric professionals. Our dynamic team of experienced, creative, and execution-oriented industry leaders is evolving our business and driving our growth.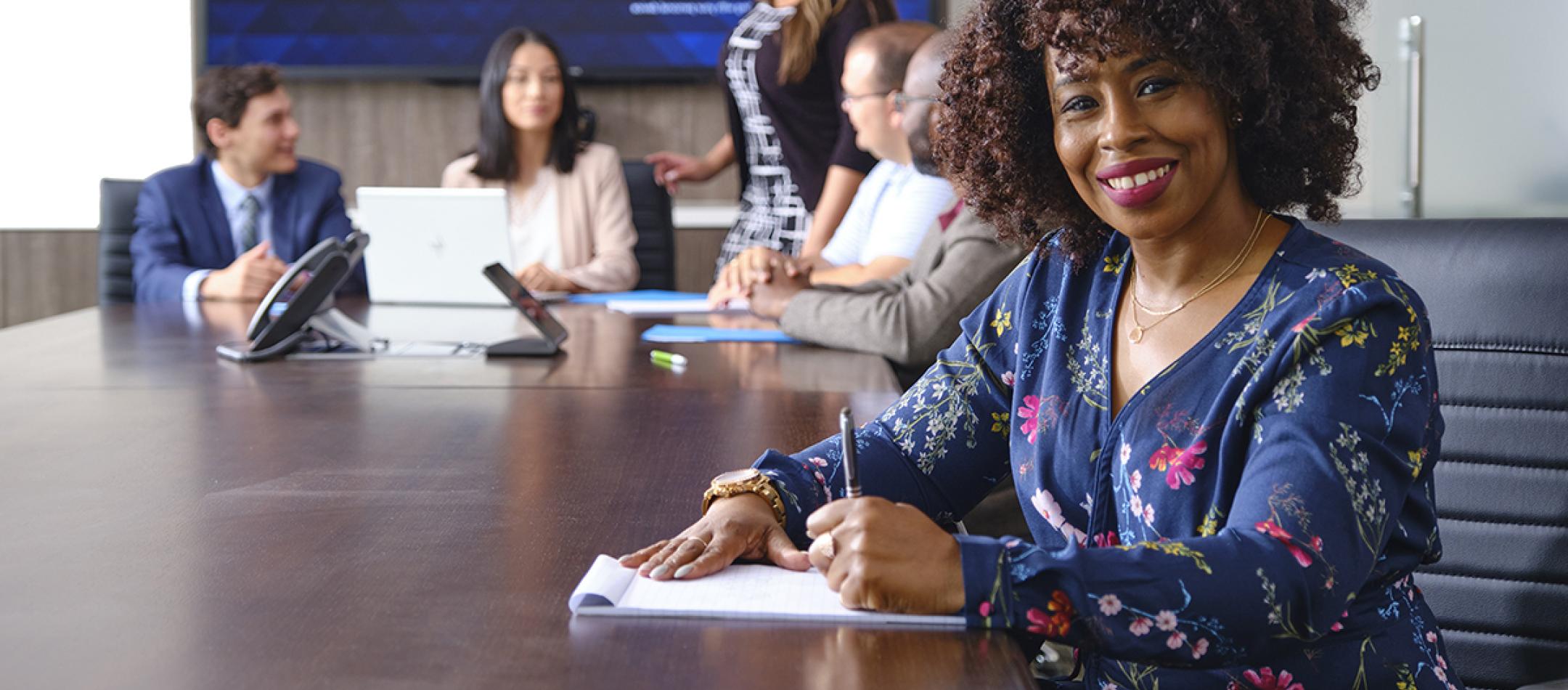 Our diverse loan solutions are curated and structured to support the needs of your property's unique investment thesis.