Financing Solutions
We have the right partnerships, proprietary loan solutions and depth of experience needed to execute tailored financings that meet the diverse needs of our clients and the communities they serve. Let NewPoint guide you to the the right financing fit.
Fannie Mae
Take the inside track to Fannie Mae lending.
As one of only a handful of approved Fannie Mae DUS® Lenders, we're equipped to process multifamily real estate loans through the Agency's system with ease and certainty of execution.
Freddie Mac
Trust the undisputed experts in Freddie Mac solutions.
Our coveted designation as a Freddie Mac Optigo® Seller/Servicer enables the NewPoint team to leverage the broad array of the Agency's multifamily real estate lending options with efficiency and clarity. 
HUD/FHA
We make your financing goals our focus.
As an approved MAP and LEAN lender, HUD/FHA loans originated through NewPoint enjoy access to the best rates and terms for qualifying multifamily, seniors housing and healthcare properties. 
Bridge Lending
Customizable, creative financing with in-house servicing.
Our flexible balance sheet bridge loans provide interim financing for the acquisition, rehabilitation or stabilization of your community. When time is of the essence or variables rule out Agency programs, our proprietary bridge offerings are quickly fine-tuned and mobilized to get your project moving. 
The NewPoint Team
We aim to distinguish ourselves through a broad range of offerings, solution-based products and client-centric professionals. Our dynamic team of experienced, creative and execution-oriented industry leaders is evolving our business and driving our growth.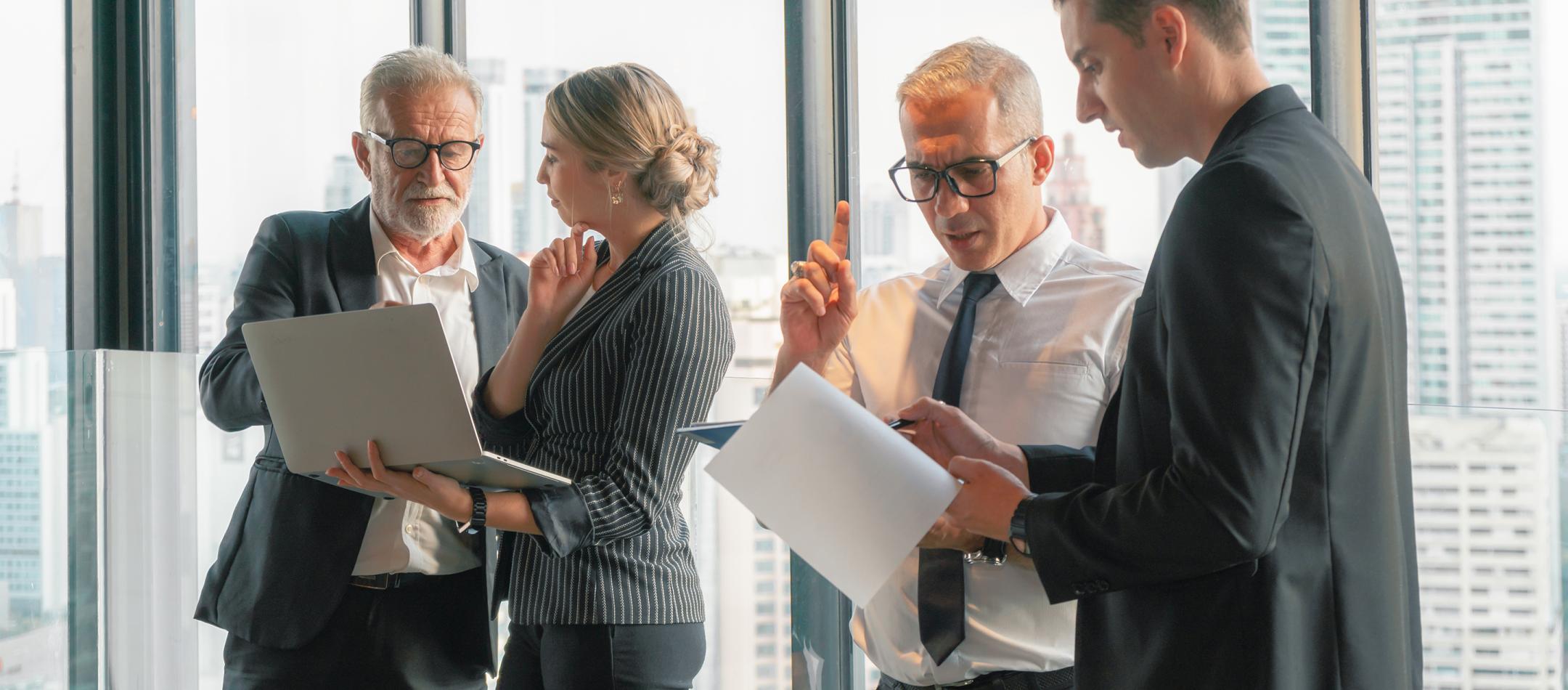 We know real estate is a series of niche asset classes. The NewPoint platform has been built to put the best minds and loan solutions to work for your property specialty.