Take the inside track to Fannie Mae lending.
As one of a select group of Fannie Mae Delegated Underwriting and Servicing (DUS®) Lenders, NewPoint can easily and expertly structure, underwrite, close and service Fannie Mae loans. This means streamlined transaction timelines and certainty of execution.
In addition, Fannie Mae's single-asset security model creates increased flexibility in loan structure. In a market where conditions change hourly, lean on NewPoint to structure a Fannie Mae solution that meets your specific needs, whether it be flexible prepayment options or a rate lock to manage interest rate risk. 
From conventional multifamily, workforce, affordable housing or green financing solutions, our loan originations team has expertise across the entire suite of Fannie Mae programs. We'll partner with you to select and structure the optimal outcome for your investment. We offer:
Conventional and Multifamily Affordable Housing (MAH) Programs
Fixed- and Floating-Rate Structures
Green Rewards
Sponsor Initiated Affordability
Cooperative Financing
Streamlined Rate Lock
Student and Manufactured Housing Loans
And More
Our Lending Experts
Our experienced Agency loan origination, underwriting and servicing pros understand the ins and outs of Fannie Mae's multifamily loan offerings and are preemptively responsive to ensure the smoothest process possible.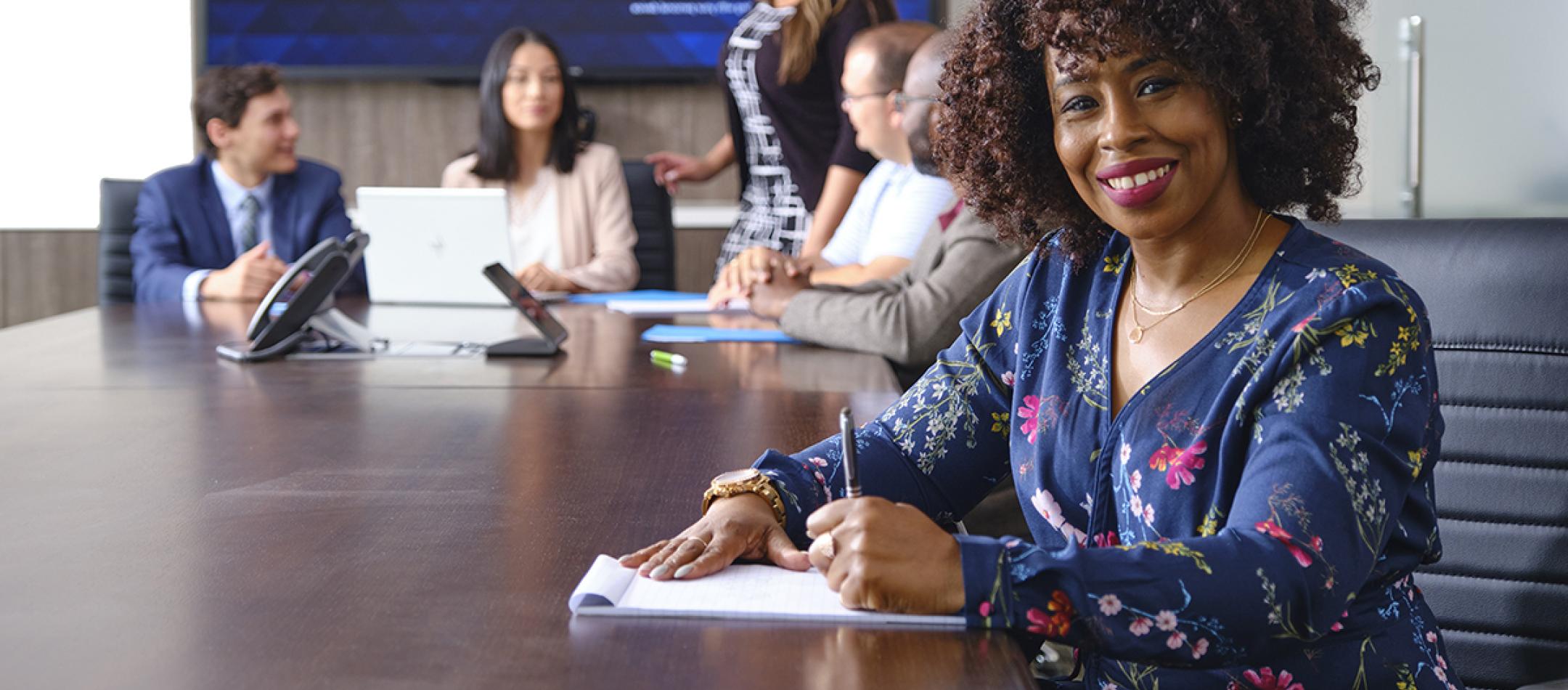 Explore our other financing solutions.
Our diverse loan solutions are carefully selected and structured to support the needs of your property's unique investment thesis.