Driving innovation. Delivering solutions.
NewPoint is dedicated to reimagining real estate finance while leading in a changing world, delivering superior value and insight to our borrowers, lending partners and investors.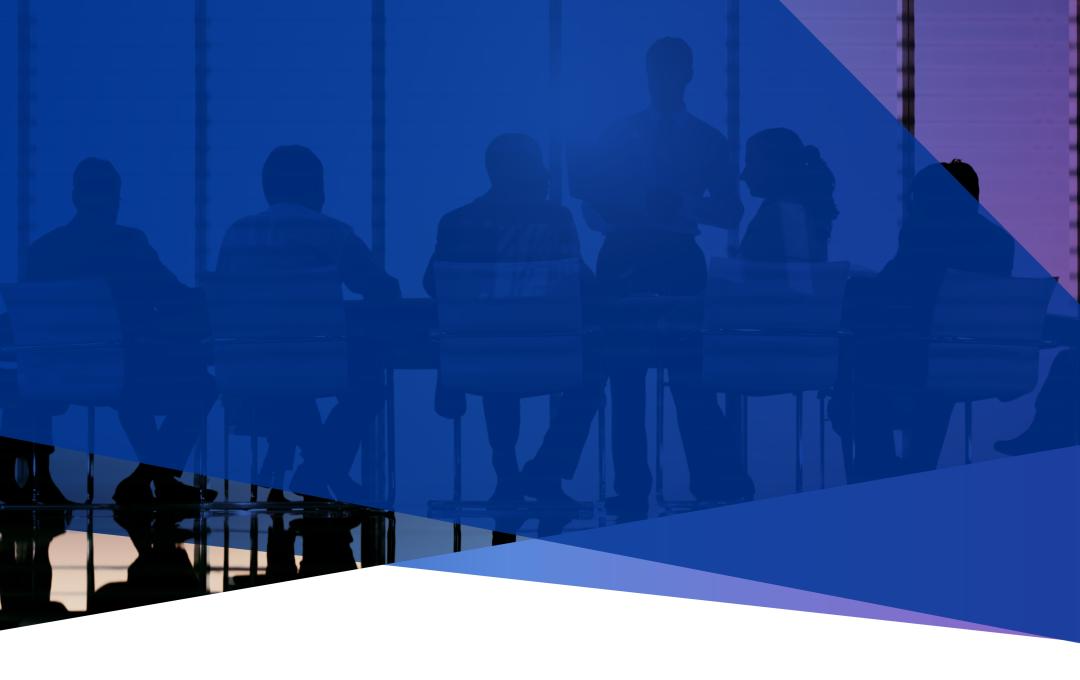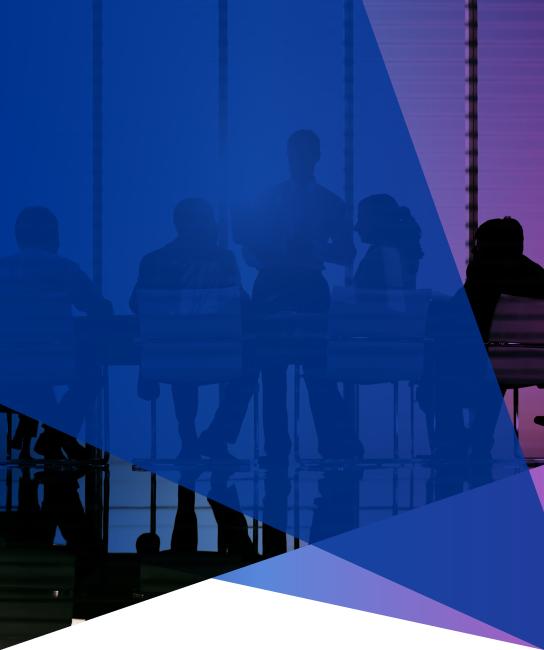 Explore our financing solutions.
Our depth of experience, relationships and expertise enables us to provide comprehensive capital solutions across an array of asset classes.
Collaborative. Innovative. Results driven.
NewPoint's professionals work tirelessly to understand the intricacies of your business. By positioning ourselves as a trusted extension of your team, we bring value to each transaction without losing sight of the bigger picture.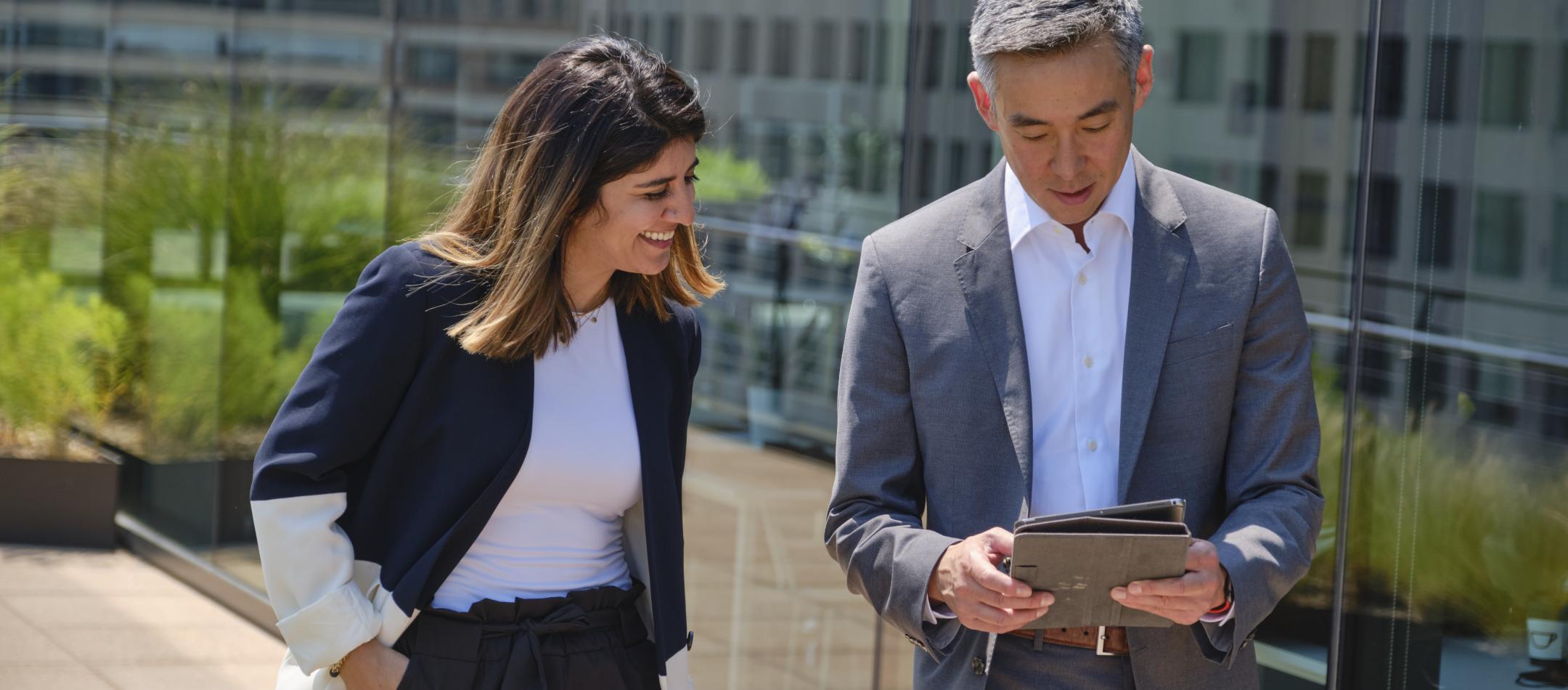 Join the NewPoint team.
We are building a premier team of industry veterans and future leaders who are creating a better approach to lending by raising the bar on what top real estate owners and investors can expect from a capital partner.