Breaking new ground in affordable housing financing.
Affordable housing is core to our mission. We have established NewPoint Impact to provide investors and developers with something fundamentally different in a sector that has remained relatively unchanged in recent years, despite an evolving market and the new challenges it presents.

NewPoint Impact delivers new solutions for the construction or acquisition/rehabilitation of affordable housing projects. Pairing private capital with government-subsidized products, we offer an innovative set of next-generation financing tools that provide low-cost solutions focused on mitigating risks and maximizing efficiencies across your property's lifecycle.
NewPoint Impact Solutions
The NewPoint Impact suite of products provides flexible, tailored solutions to for-profit and non-profit 501(c)(3) developers seeking construction loans, as well as bridge and long-term permanent financing for acquisitions or refinancings. Starting at $8 million, with terms ranging from two to 40 years depending on the execution, our offerings include:
NewPoint Impact 4% Tax-Exempt Bond Financing

NewPoint Impact 4% Fannie Mae M.TEBs

NewPoint Impact Synthetic 221(d)(4)

NewPoint Impact Resyndication Bridge Loan
We created NewPoint to transform multifamily finance, and it's impossible to do so without breaking new ground in affordable housing finance. We have already established an affordable housing platform comprised of the foremost experts in Fannie Mae, Freddie Mac and FHA executions. With NewPoint impact, we have created additional tools to bring unmatched value, speed and creativity to the organizations working to solve the affordable housing crisis.
DAVID BRICKMAN
Chief Executive Officer, NewPoint
Our Property Specialists
NewPoint's originators have dedicated their careers to navigating the complexities of affordable housing finance, and strive to provide developers with the right financial tools to support their communities.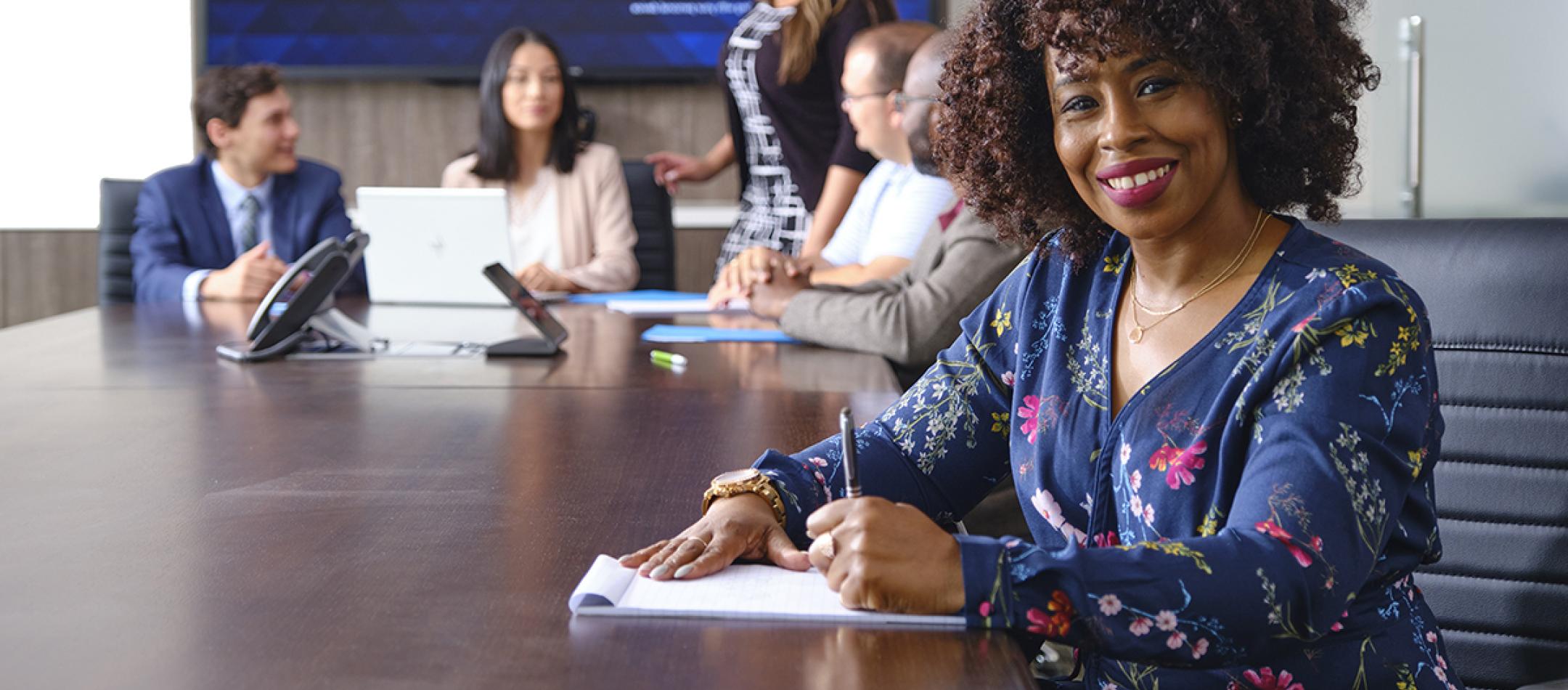 Explore our other financing solutions.
Our diverse loan solutions are carefully selected and structured to support the needs of your property's unique investment thesis.