Helping you capitalize on an expanding market opportunity.
Build-to-rent (BTR) communities – the purpose-built sector of the single-family rental (SFR) market – play an increasingly important role in housing and offer the benefits of stability, risk mitigation and operational efficiency over their scattered-site counterparts. 

NewPoint BTR enables developers and investors to acquire or stabilize their communities with competitive, customized bridge lending solutions structured for an efficient path to permanent non-recourse multifamily financing. 
Our BTR Financing Solution
NewPoint BTR offers attractive short-term financing solutions for build-to-rent communities. Our program supports a variety of executions – from purchases and cash-out refinances – during the lease-up and stabilization period. We offer: 
Acquisition Financing
Refinancing
Targeting Loans of $10 Million to $50+ Million
Competitive Pricing with Interest Only
24 to 36 Month Terms, with Extension Options
A Streamlined, Direct Path to Permanent Agency Financing
We've created something unique in the market by pairing non-recourse financing and competitive rates with NewPoint's superior customer service and reliability. The end result is an incredibly attractive solution for investors looking to grow or optimize their build-to-rent portfolios.
MATTHEW ZALL
Managing Director + Co-Head of NewPoint BTR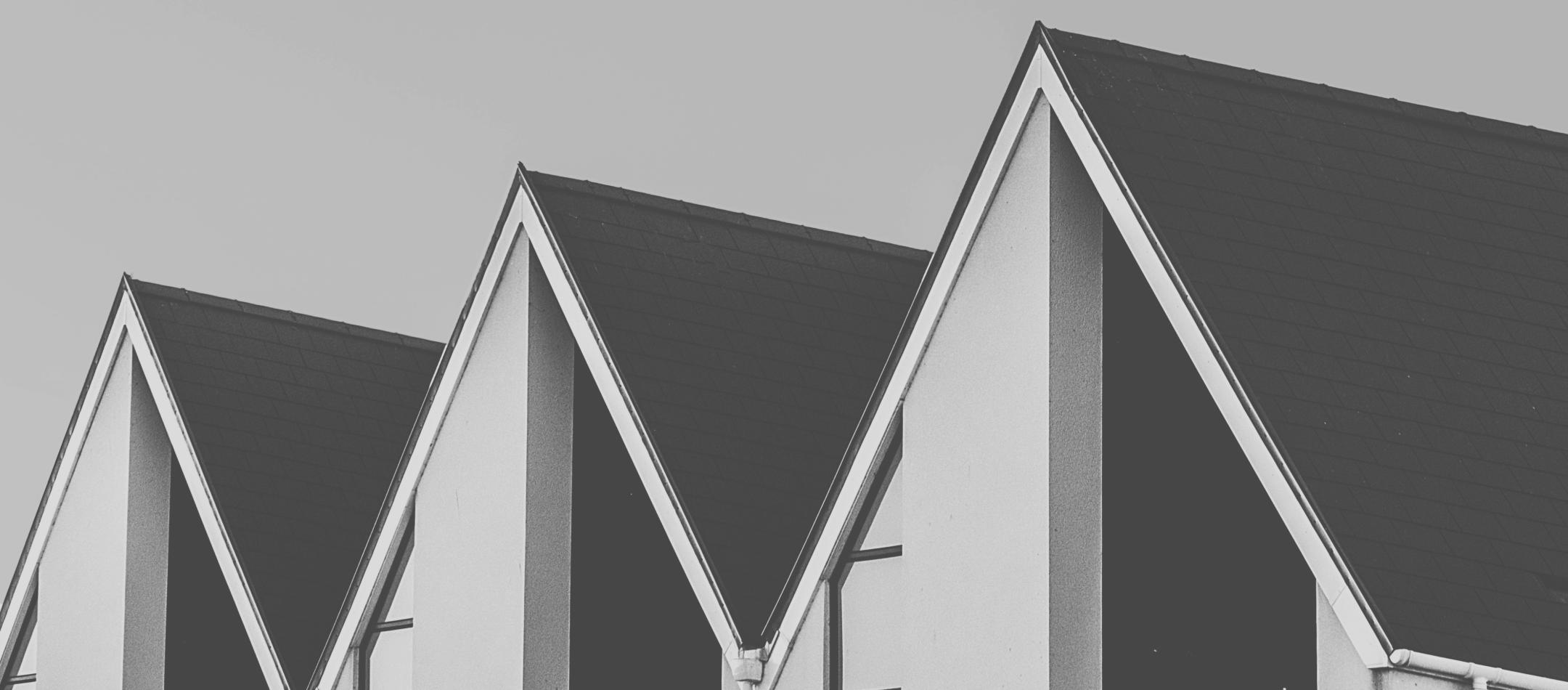 Explore our other property specialties.
To find the best execution in real estate, you need a lending partner with deep roots, industry connections, and real-world knowledge in creating value for your asset class. Find all of that and more with NewPoint.